Breaking Entertainment / Pop Culture News
Want to be alerted the minute any movie, pop culture, or entertainment news drops?
Subscribers will also be notified the minuted FREE ADVANCE SCREENING PASSES go live.
Tag Results:
gabrielle union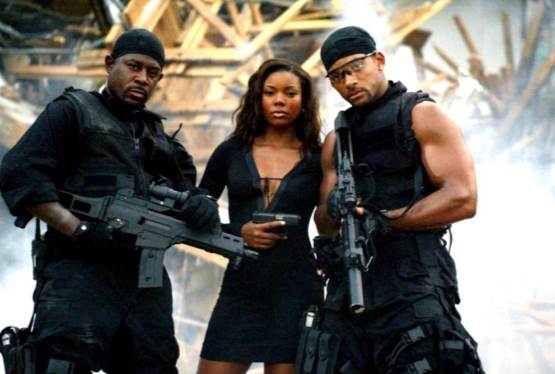 Oct 26, 2017 12:20 PM EST
It has been reported that a TV series spinoff to the Bad Boys franchise will be released starring Gabrielle Union, who appeared in the second film of the franchise.Union's character is Special Agent Sydney "Syd" Burnett, who is not only...