Breaking Entertainment / Pop Culture News
Want to be alerted the minute any movie, pop culture, or entertainment news drops?
Subscribers will also be notified the minuted FREE ADVANCE SCREENING PASSES go live.
Tag Results:
independence day: resurgence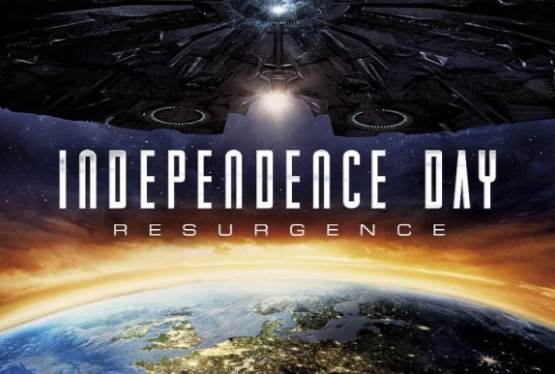 Jun 07, 2016 11:29 AM EST
20th Century Fox will be celebrating the release of their upcoming film "Independence Day: Resurgence" by release a special Independence Day double feature.For one day only, on June 23, audiences can experience the original and classic Inde...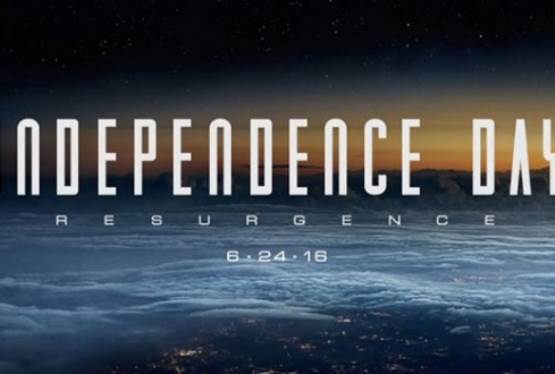 Dec 14, 2015 02:40 PM EST
The upcoming "Independence Day" sequel, "Resurgence" released its first trailer for the film, and Will Smith's character, Col. Steven Hiller, was conspicuously absent. But what happened to the beloved Col. Hiller? Well,...