Breaking Entertainment / Pop Culture News
Want to be alerted the minute any movie, pop culture, or entertainment news drops?
Subscribers will also be notified the minuted FREE ADVANCE SCREENING PASSES go live.
Tag Results:
jr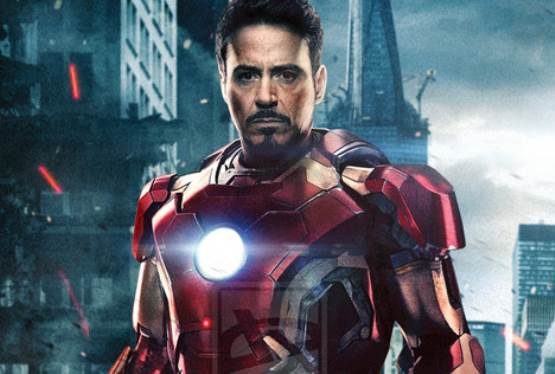 Apr 28, 2016 02:43 PM EST
Looks like we may see another standalone "Iron Man" film. Robert Downey, Jr. was recently on ABC's Nightline and commented that he felt he could play Tony Stark once more. No one could blame him, given the immense popularity...