Breaking Entertainment / Pop Culture News
Want to be alerted the minute any movie, pop culture, or entertainment news drops?
Subscribers will also be notified the minuted FREE ADVANCE SCREENING PASSES go live.
Tag Results:
kingsman 2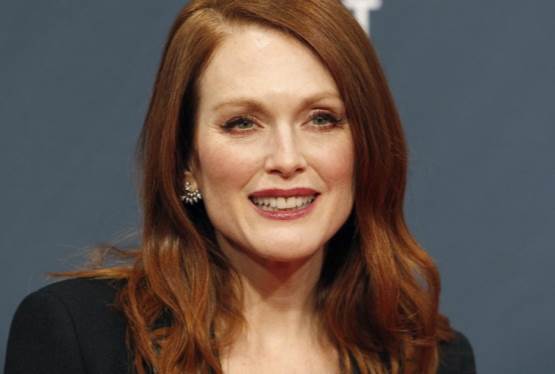 Feb 18, 2016 01:04 PM EST
We could be seeing Julianne Moore in the upcoming Kingsman sequel. Moore is currently in talks to star as a villain in the film.There aren't any details about who her character will be, or what the plot will be, but Taron Egerton will also be ret...