Breaking Entertainment / Pop Culture News
Want to be alerted the minute any movie, pop culture, or entertainment news drops?
Subscribers will also be notified the minuted FREE ADVANCE SCREENING PASSES go live.
Tag Results:
kingsman 3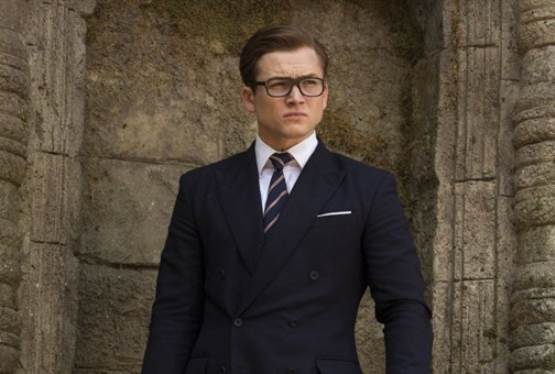 Feb 26, 2019 04:49 PM EST
The Kingsman prequel release date has been pushed back. 20th Century Fox announced that the film will now be released on Valentine's Day 2020. It was originally slated to be released this November.The prequel will star Harris Dickinson (Trust), Ralph...