Breaking Entertainment / Pop Culture News
Want to be alerted the minute any movie, pop culture, or entertainment news drops?
Subscribers will also be notified the minuted FREE ADVANCE SCREENING PASSES go live.
Tag Results:
knock at the cabin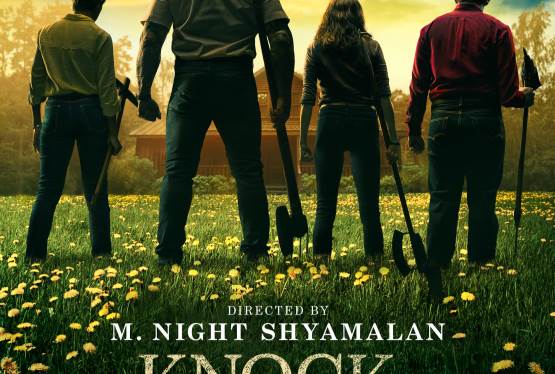 Jan 19, 2023 10:40 AM EST
M. Night Shyamalan has always been known for writing and directing thrillers with an unexpected plot twists at the end. The Sixth Sense, Unbreakable, Signs are all examples of his excellent work in the film industry. His 2021 release, Old...