Breaking Entertainment / Pop Culture News
Want to be alerted the minute any movie, pop culture, or entertainment news drops?
Subscribers will also be notified the minuted FREE ADVANCE SCREENING PASSES go live.
Tag Results:
missing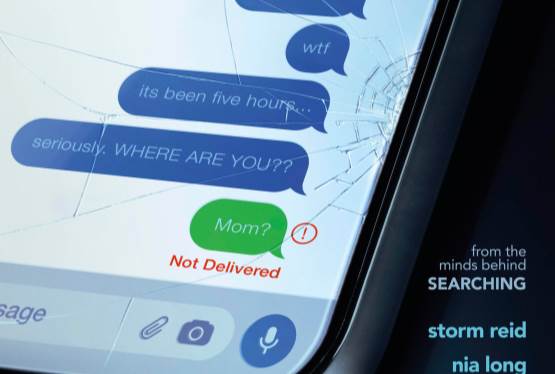 Jan 09, 2023 02:24 PM EST
As social media and technology become more prevalent in our lives, so do the various ways people can use and misuse multiple platforms. In 2018 writer/director Aneesh Chaganty offered audiences a view we have never seen before when Searching it...