Breaking Entertainment / Pop Culture News
Want to be alerted the minute any movie, pop culture, or entertainment news drops?
Subscribers will also be notified the minuted FREE ADVANCE SCREENING PASSES go live.
Tag Results:
moon knight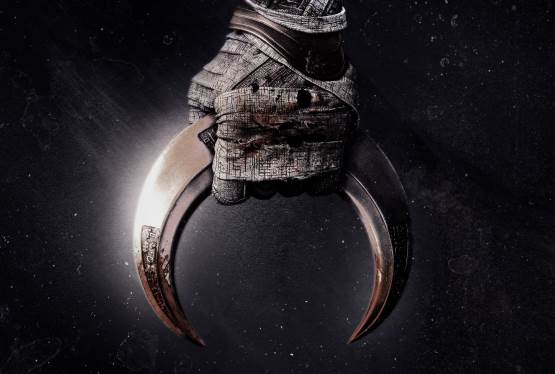 May 05, 2022 01:08 PM EST
The season finale of "Moon Knight" dropped yesterday, and fans who may be expecting another season could be disappointed.Typically, we hear about another season for a series fairly quickly, but there's still no word on whether or not se...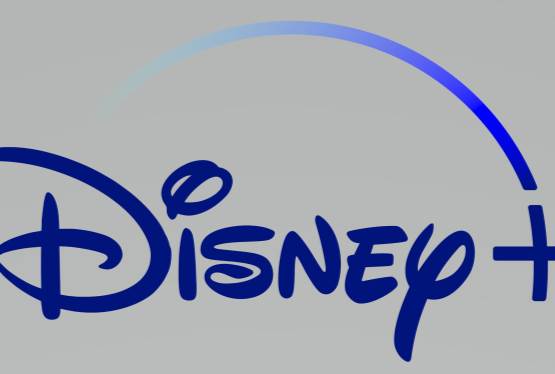 Mar 24, 2022 02:35 PM EST
It's being reported that a "Nova" project is being developed at Marvel with Sabir Pirzada (Moon Knight) writing.There's no word yet if the project will be a series or a film for Disney+.In 1976, the character of Nova appeared in an...