Breaking Entertainment / Pop Culture News
Want to be alerted the minute any movie, pop culture, or entertainment news drops?
Subscribers will also be notified the minuted FREE ADVANCE SCREENING PASSES go live.
Tag Results:
nightmare on elmd street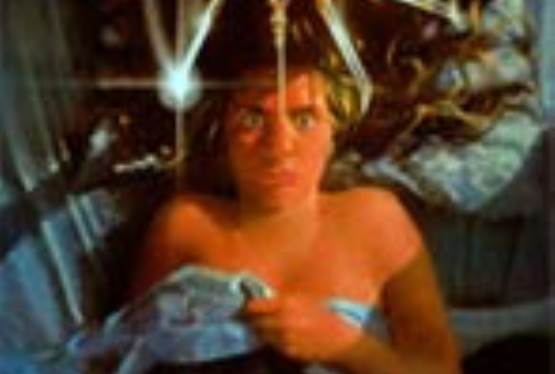 Jul 11, 2009 03:24 PM EST
Bloody Disgusting was recently on the set of New Line Cinema's "A Nightmare on Elm Street", and had a chance to chat with Rooney Mara. Mara told Bloody Disgusting that she will be playing Nancy Thompson in the remake as well as a possible s...