Breaking Entertainment / Pop Culture News
Want to be alerted the minute any movie, pop culture, or entertainment news drops?
Subscribers will also be notified the minuted FREE ADVANCE SCREENING PASSES go live.
Tag Results:
omsi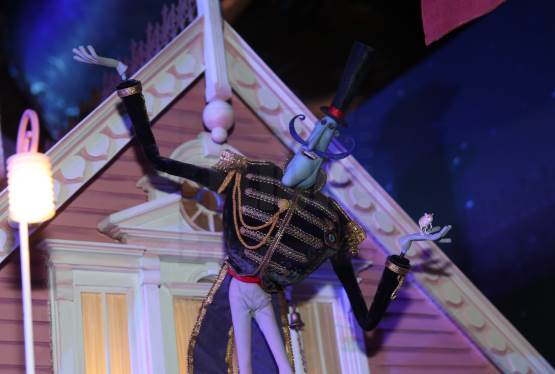 Sep 21, 2021 03:03 PM EST
To commemorate the 15th anniversary of their studio, LAIKA will be partnering up with the Oregon Museum of Science & Industry (OMSI) for multiple screenings of all its films as well as filmmaker discussions and a display of puppets and sets this...