Breaking Entertainment / Pop Culture News
Want to be alerted the minute any movie, pop culture, or entertainment news drops?
Subscribers will also be notified the minuted FREE ADVANCE SCREENING PASSES go live.
Tag Results:
scorpion king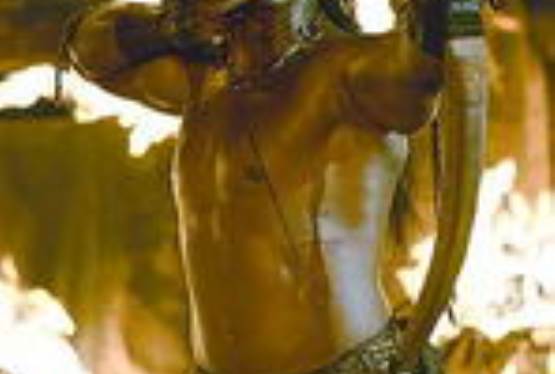 Jun 19, 2007 02:25 PM EST
There is a sequel for "The Scorpion King" in the works, and it's reported that Russell Mulcahy will be the director. Mulcahy also directed Resident Evil: Extinction and Highlander.The Scorpion King was a spin-off from "The Mummy"...