Breaking Entertainment / Pop Culture News
Want to be alerted the minute any movie, pop culture, or entertainment news drops?
Subscribers will also be notified the minuted FREE ADVANCE SCREENING PASSES go live.
Tag Results:
tara reid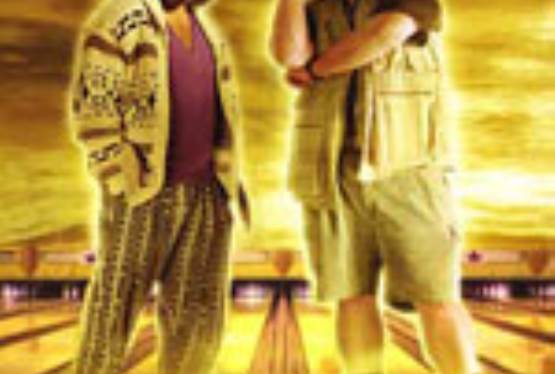 Feb 04, 2011 03:50 PM EST
Apparently, Tara Reid thinks she will be starring in the upcoming "Big Lebowski 2" film. However, there is no "Big Lebowski 2" film even being made. Hmm...Tara claimed in a recent interview that she would be in the film later this...