Breaking Entertainment / Pop Culture News
Want to be alerted the minute any movie, pop culture, or entertainment news drops?
Subscribers will also be notified the minuted FREE ADVANCE SCREENING PASSES go live.
Tag Results:
taylor launter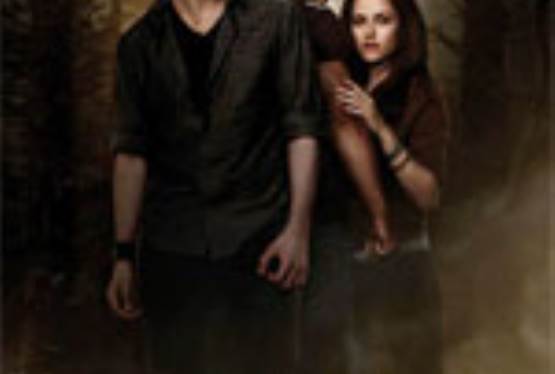 Nov 15, 2009 08:33 PM EST
BURBANK, Calif. - November, 2009 - On Monday, November 16, fans of "Twilight" will get a double treat when Taylor Lautner brings a never before seen clip from "The Twilight Saga: New Moon" to premiere on "The Jay...