Breaking Entertainment / Pop Culture News
Want to be alerted the minute any movie, pop culture, or entertainment news drops?
Subscribers will also be notified the minuted FREE ADVANCE SCREENING PASSES go live.
Tag Results:
the wire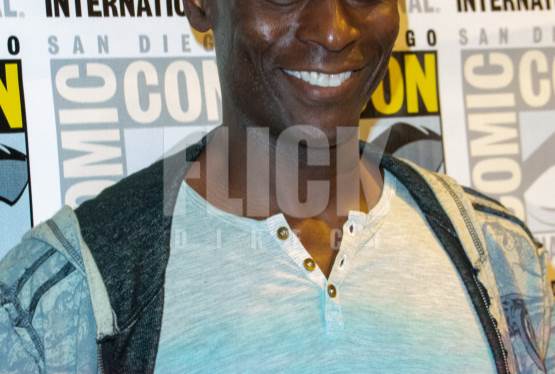 Mar 17, 2023 06:32 PM EST
Lance Reddick, a renowned actor known for his notable performances in iconic television shows like "The Wire" and blockbuster movies such as "John Wick," has left the world in shock as he passed away suddenly on Friday morning of...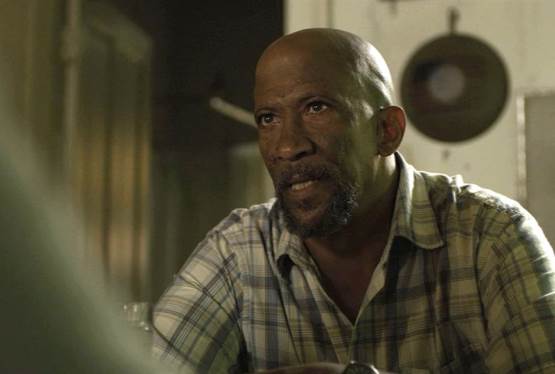 Feb 10, 2018 09:46 AM EST
Reg E. Cathey, who starred in "House of Cards" and "The Wire", has died. He was 59.Cathey's death was announced via Twitter by "The Wire" creator, David Simon, Friday night. "Reg Cathey, 1958-2018. Not onl...