Breaking Entertainment / Pop Culture News
Want to be alerted the minute any movie, pop culture, or entertainment news drops?
Subscribers will also be notified the minuted FREE ADVANCE SCREENING PASSES go live.
Tag Results:
the x-files miniseries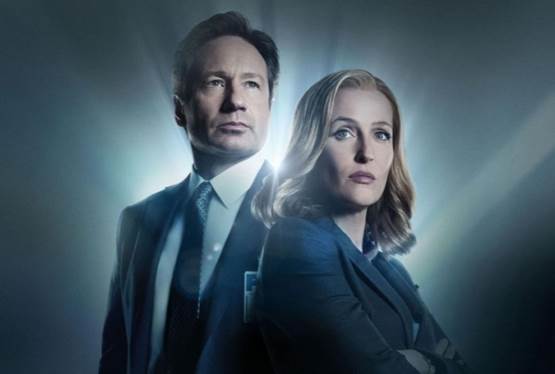 Apr 21, 2017 11:40 AM EST
X-Files made a momentous return last year after being off the air since 2002. Now, after much speculation, it is confirmed that they will be back for another season.Production on the next season will begin this summer, and will include 10 episodes. &...