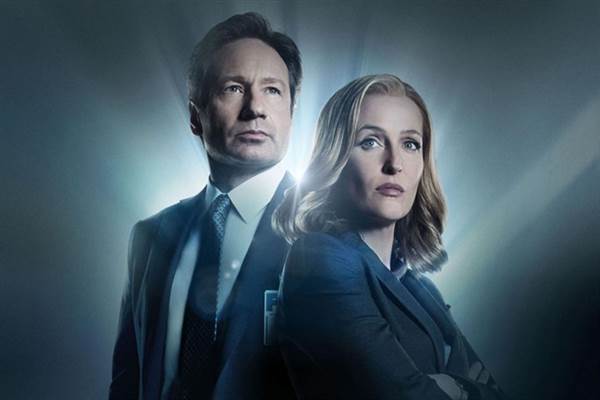 X-Files made a momentous return last year after being off the air since 2002. Now, after much speculation, it is confirmed that they will be back for another season.

Production on the next season will begin this summer, and will include 10 episodes.

Fox president David Madden said, "Iconic characters, rich storytelling, bold creators - these are the hallmarks of great TV shows. And they are some of the reasons why The X-Files has had such a profound impact on millions of fans worldwide. Chris' creativity, along with the brilliant work of David and Gillian, continue to propel this pop culture phenomenon, and we can't wait to see what fresh mysteries Mulder and Scully uncover in this next chapter of The X-Files."

The 6-episode revival we saw in 2016 had string ratings, and left everyone wanting more.

The franchise not only aired on Fix from 1993-2002, but also included 2 films released in 1998 and 2008.