Breaking Entertainment / Pop Culture News
Want to be alerted the minute any movie, pop culture, or entertainment news drops?
Subscribers will also be notified the minuted FREE ADVANCE SCREENING PASSES go live.
Tag Results:
twlight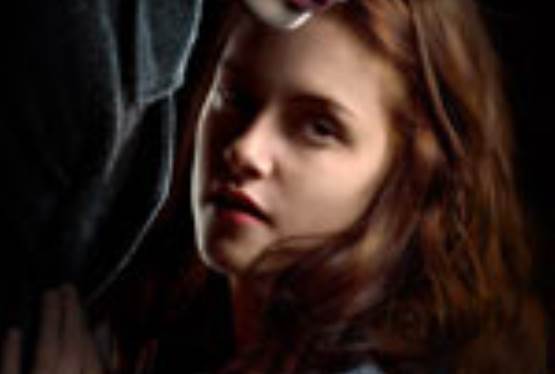 Dec 15, 2008 09:07 PM EST
"Twilight" director Catherine Hardwicke will not be returning to direct the upcoming sequels to the franchise, according to Deadline Hollywood Daily.Letters, written by Stephanie Meyer and Chris Weitz were published so that fans could be ma...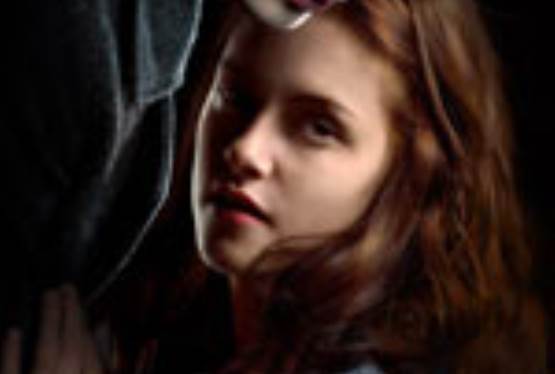 Dec 02, 2008 10:31 AM EST
In a recent interview in Kiis FM, Kristen Stewart told host Ryan Seacrest that production for the follow up "Twilight" movie, New Moon, will begin in March. The film is set for a 2010 release."A lot of the book takes place...