Breaking Entertainment / Pop Culture News
Want to be alerted the minute any movie, pop culture, or entertainment news drops?
Subscribers will also be notified the minuted FREE ADVANCE SCREENING PASSES go live.
Tag Results:
warwick davis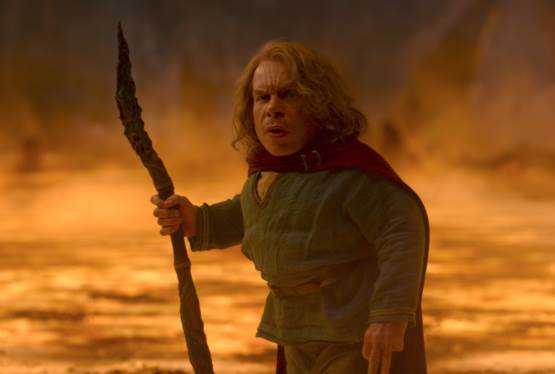 Mar 15, 2023 03:27 PM EST
Disney+ series "Willow" has been canceled after just one season. The series made its debut in November.The news comes as a bit of a shock since it was well-liked by critics, and while this iteration of the franchise has ended, there is alwa...