Breaking Entertainment / Pop Culture News
Want to be alerted the minute any movie, pop culture, or entertainment news drops?
Subscribers will also be notified the minuted FREE ADVANCE SCREENING PASSES go live.
Tag Results:
x-men: apocalypse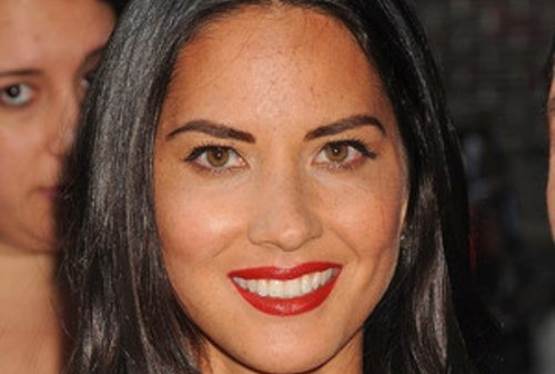 Apr 13, 2015 05:00 PM EST
Bryan Singer announced today, via Instagram, that Olivia Munn will be joining the cast of X-Men: Apocalypse as Betsy Braddock, a.k.a. Psylocke.Psylocke was featured in 2006's X-Men: The Last Stand, but in a small role, as one of the villains who join...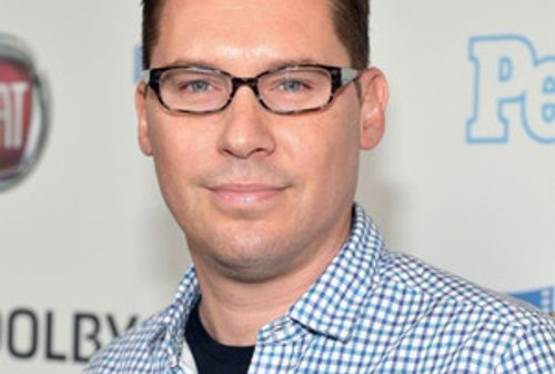 Jan 23, 2015 11:55 AM EST
Bryan Singer, the "X-Men" director, has announced casting for the upcoming film, "X-Men:Apocalypse".Via Twitter, Singer announced that Sophie Turner will be playing Jean Grey, Alexandra Shipp will be playing Storm and Tye Sheridan...