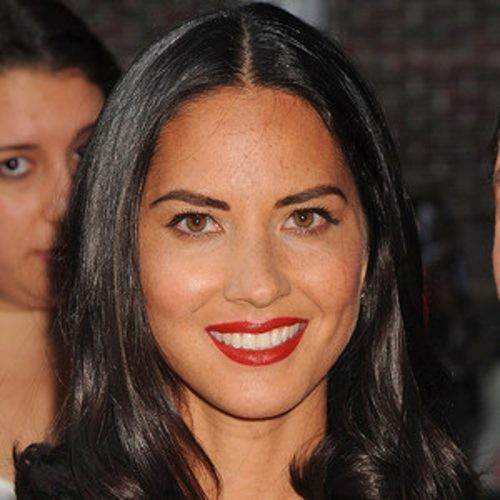 Bryan Singer announced today, via Instagram, that Olivia Munn will be joining the cast of X-Men: Apocalypse as Betsy Braddock, a.k.a. Psylocke.

Psylocke was featured in 2006's X-Men: The Last Stand, but in a small role, as one of the villains who joined Magneto.

Munn has been keeping busy; she recently starred alongside Johnny Depp in Mortdecai and will be starring in the upcoming Ride Along 2 with Ice Cube and Kevin Hart.

Countdown to the release of X-Men: Apocalypse with the The Movie Hype App.