Television / Streaming Reviews
Here at FlickDirect, our goal is to provide up-to-date reviews on theatrical, home entertainment, and television series. Check out the reviews of upcoming films or programming, and even our take on the classsics.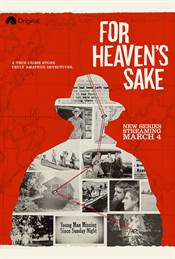 For Heaven's Sake
What starts out as a mocumentary morphs into an honest and true documentary investigating a cold case file from Haliburton, Ontario.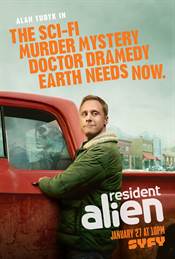 Season One, Episode One
Tudyk is a seasoned actor who has chameleon-like skills allowing him to morph into numerous characters and these skills are readily apparent in Resident Alien.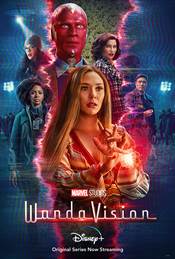 WandaVision
As expected, the production values are excellent, and the writing is solid, even cheeky at moments, and witty.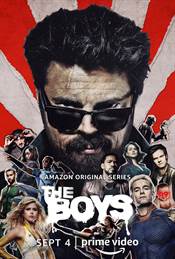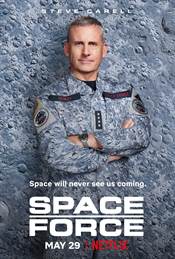 Space Force
The real star of Space Force is Malkovich. He is brilliant as the sarcastic, intelligent, and witty voice of science and reason in an otherwise bizarre plot.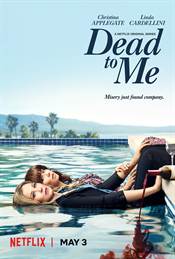 Dead To Me: Season 2
Besides the terrific writing that makes Dead To Me so good, Applegate and Cardellini are the gems whose chemistry makes the show work.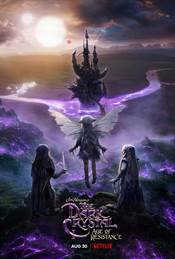 The Dark Crystal: Age of Resistance
Director Louis Leterrier took painstaking measures to be faithful to the original Dark Crystal film by barley using any CGI and using mostly puppetry.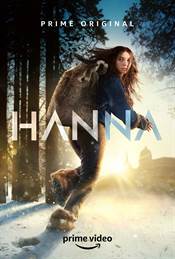 Hannah
If you enjoyed the 2011 film, you'll find plenty to like in Amazon's Hanna as well. With a compelling cast, superb action scenes, and grounding character relationships, it's a great way to spend 8 hours.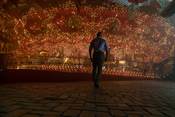 American Gods Season 2 Preview
The writing is still engaging and fresh and the production value is strong. If you enjoyed American Gods season 1, then season 2 is a must see!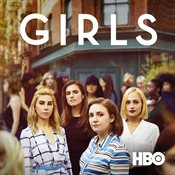 Girls: The Complete Sixth Season
There is a reason Girls is an awarding winning show and Season Six is holding to the tradition of excellent writing and acting.  The season is well thought out and gripping and gives the audience some of that "personal growth" we have been wanting from these characters.