Theatrical, Streaming, Physical Media Reviews
Here at FlickDirect, our goal is to provide up-to-date reviews on theatrical, home entertainment, and television series. Check out the reviews of upcoming films or programming, and even our take on the classsics.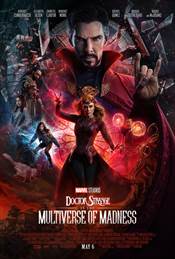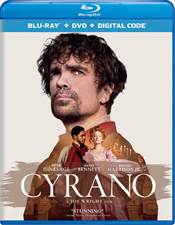 Cyrano
With a well written screenplay and some beautifully shot scenes, Cyrano is a wonderful adaptation of the classic tale.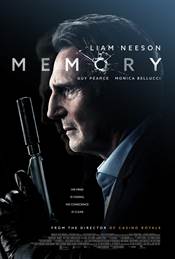 Memory
Like the main character, your "Memory" will forget this film the second you leave the theater.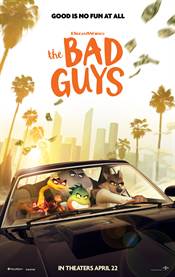 The Bad Guys
Based on the book series of the same name, The Bad Guys has a great deal to offer but also often falls back on predictable tropes.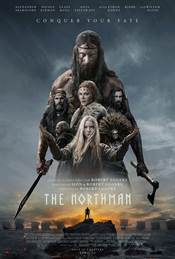 The Northman
Eggers has solidified his legacy as a wonderful director and there are no doubts, he will be making movies, possibly even Oscar worthy ones, for many years to come.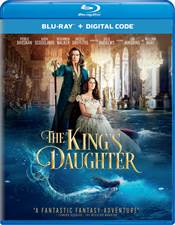 The King's Daughter
For a sci-fi, fantasy movie, The King's Daughter has some good moments but not enough to make it an excellent film.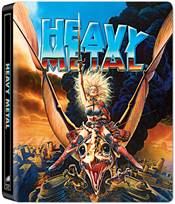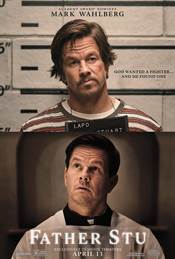 Father Stu
Making her directorial debut, writer Rosalind Ross (Barbarian) made some interesting choices as to what moments in Stu's life she chose to focus on the most.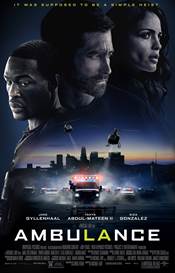 Ambulance
Bay uses the latest technology to push the envelope in Ambulance.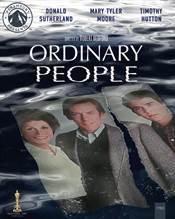 Paramount Presents: Ordinary People
Having been nominated for six Oscars and winning four of them, there is no arguing that Ordinary People is a fantastic film, and the cast is phenomenal.