Theatrical, Streaming, Physical Media Reviews
Here at FlickDirect, our goal is to provide up-to-date reviews on theatrical, home entertainment, and television series. Check out the reviews of upcoming films or programming, and even our take on the classsics.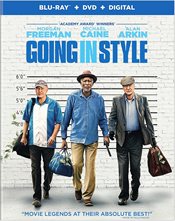 Going in Style
While meant to be a comedy, this remake makes a statement regarding our elderly and how we treat them. After working all their lives, greed sees their pensions ripped out from under them and their social security isn't enough for them to live on.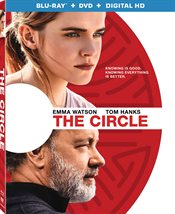 The Circle
Even though The Circle is work fiction its themes are extremely relevant in today's society. A society in which everyone shares and documents everything they do online for the world to see.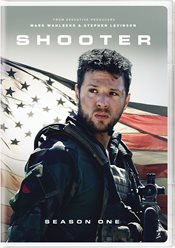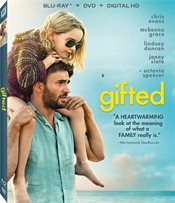 Gifted
Family drama usually makes for a good script and while Gifted is no exception, the cast is really what gives the movie its bite. If you like a good, heartfelt story, this is worth watching.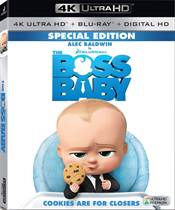 The Boss Baby
Baldwin is perfect as the voice of the Boss Baby.  His deep vocal tones are authoritative and commanding, which make Boss Baby believable.  Kudrow and Kimmel have a soothing quality to their voices that make them great choices for the parents.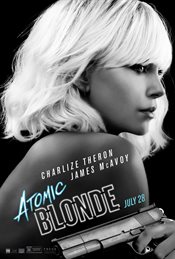 Atomic Blonde
While I expected one of the plot twists in the film (making it somewhat predictable), I didn't see a second one that blindsided me at the end of the film and made for a nice surprise.  Atomic Blonde had good flow and pacing and just the right amount of action so it didn't go over the top.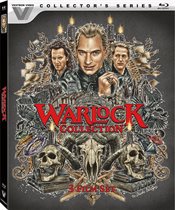 Warlock Collection
I don't know how many times I can say this but these Vestron Video releases are casting a spell on me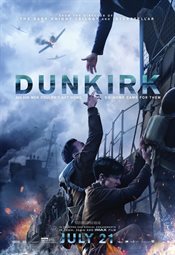 Dunkirk
Hans Zimmer's score also added an additional element to the overall feel of Dunkirk and helped build the suspense and momentum throughout. The cinematography was exceptional with shots from above of a vast waterway and close up views of the beach, inside a ship, and the French shoreline.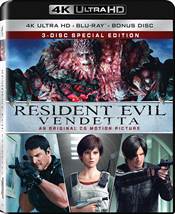 Resident Evil: Vendetta
Fans of Resident Evil who enjoy the video game will love being enveloped once again in the game through this latest release.  The action, graphics and story are good enough to be included in the franchise.  And if you include yourself in that grouping then you should definitely invest in the 4K version.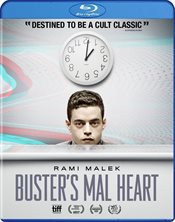 Buster's Mal Heart
Honestly my immediate first impression, I thought this was a strange movie but I stuck it out and was absolutely blown away by the storyline.  Buster was a caring character, one I became invested in because I wanted him to have his land, get away from his nasty and mean mother-in-law, and get a job on the day shift.