Movie Reviews, Digital HD Reviews, and Streaming Reviews
Reviews By Nathan M Rose
Here at FlickDirect, our goal is to provide up-to-date reviews on theatrical, home entertainment, and television series. Check out the reviews of upcoming films or programming, and even our take on the classsics.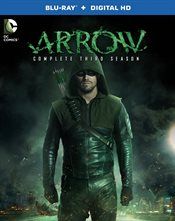 Arrow: The Complete Third Season
Nathan M Rose |
Sep 28, 2015
It appears DC Comics wanted to give a more Batman type heroic character than being true to the comic book. While this does work on screen, it divides the type of Green Arrow character it's fans enjoy.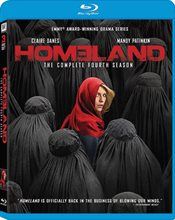 Homeland: The Complete Fourth Season
Nathan M Rose |
Sep 21, 2015
While Homeland Season four is a nice reinvention of the series, and in my opinion the strongest of the seasons, unfortunately, it's Blu-ray release just doesn't do it justice. Hopefully Season 5's home entertainment release will make-up for it in 2016.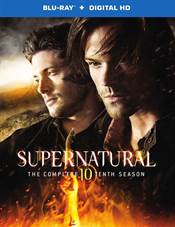 Supernatural Season Ten
Nathan M Rose |
Sep 12, 2015
Now entering it's 11th season, Supernatural, by this time, is critic proof. Saying that, I really still enjoyed Season 10 of the show, and it's presentation on Blu-ray Combo Pack is top notch. Supernatural still probably has another 2-3 years before it has stayed out it's welcome.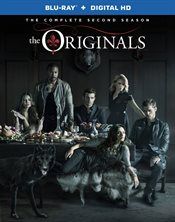 The Originals: The Complete Second Season
Nathan M Rose |
Sep 08, 2015
The Originals Season 2 Blu-ray set is a great presentation of one of prime times great tv shows. Season two quickly expands on the mythology laid out by the first season and raises the stakes. It is a must for any Originals, Vampire Diaries fan, and, it's even great for the casual viewer.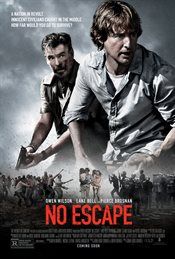 No Escape
Nathan M Rose |
Aug 25, 2015
In every sense, the word 'thriller' has never been more accurate to describe a film.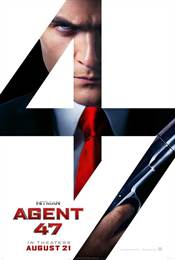 Hitman: Agent 47
Nathan M Rose |
Aug 20, 2015
When Hitman: Agent 47 fails at the box office, one could, and will, argue the case that Hitman: Agent 47 didn't fair well because R rated films have fallen out of fair with audience. However, this couldn't be further from the truth. Hitman: Agent 47 failed because of a weak script created by a studio hack that has a track record of horrible films.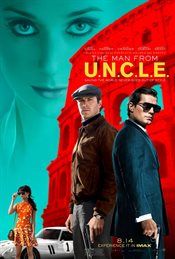 Man From U.N.C.L.E.
Nathan M Rose |
Aug 13, 2015
Man From U.N.C.L.E. marks the first time Guy Ritchie has directed since 2011's Sherlock Holmes: A Game of Shadows and he has not skipped a beat.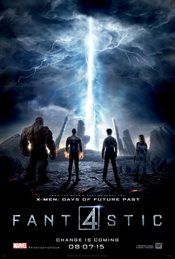 Fantastic Four
Nathan M Rose |
Aug 06, 2015
Simply stated, Fantastic Four is the best comic book movie of 2015. In a year that brought us very dull offerings from the Marvel/Disney cinematic universe, this little movie puts energy back into the over saturated superhero genre.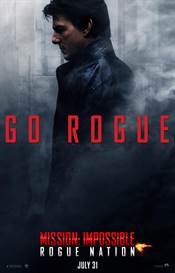 Mission: Impossible Rogue Nation
Nathan M Rose |
Jul 29, 2015
While Mission: Impossible Rogue Nation is an adequate entry in the Mission: Impossible franchise, it is not the standout film that it could, and should, have been. However, saying that, it is still miles above most of your standard action films.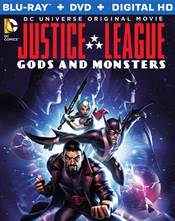 Justice League: Gods and Monsters
Nathan M Rose |
Jul 28, 2015
Imagine if you will, a world where there is a Superman, but no Clark Kent, a Batman, but no Bruce Wayne, A Wonder Woman, but no Princess Diana. These are some of the changes this Elseworlds (i.e. Alternate Universe) tale has in store for the viewer.