Theatrical, 4K UHD, Digital HD, and Blu-ray Reviews
Here at FlickDirect, our goal is to provide up-to-date reviews on theatrical, home entertainment, and television series. Check out the reviews of upcoming films or programming, and even our take on the classsics.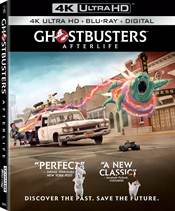 Ghostbusters: Afterlife
Nathan M Rose |
Feb 01, 2022
During Cinemacon 2021, Jason Reitman described Ghostbusters: Afterlife as a love letter to his dad and his daughter, connecting the generations. I for one, certainly agree with him. |
Full Review...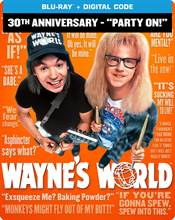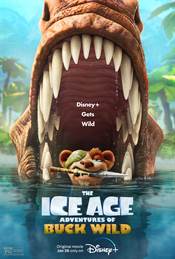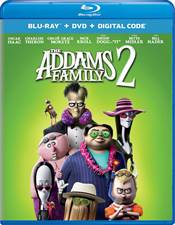 The Addams Family 2
Allison Rose |
Jan 18, 2022
Isaac is the perfect Latin lover, Gomez, while Theron has a deep and sensual voice, and exudes confidence, traits which are needed to portray Morticia. |
Full Review...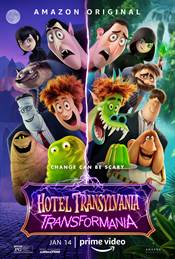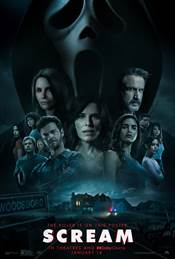 Scream
Allison Rose |
Jan 13, 2022
Scream has always been a cut above the cookie cutter slasher movies and even as the fifth movie is released, this fact has not changed. |
Full Review...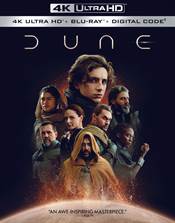 Dune: Part One
Alyn Darnay |
Jan 11, 2022
The film almost took my breath away...If you're a sci-fi fan, go buy it, preferably in 4K UHD Disc. |
Full Review...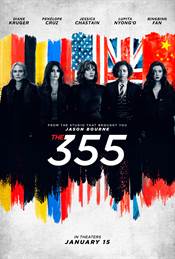 The 355
Allison Rose |
Jan 06, 2022
Chastain leads a group of (mostly) strong women, whose power radiates throughout the film. |
Full Review...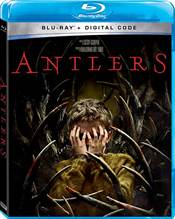 Antlers
Allison Rose |
Jan 04, 2022
I wouldn't call Antlers much of a horror film, more like a thriller with some gore thrown in for impact. |
Full Review...