Physical Media: 4K UHD, Blu-ray, DVD Reviews
Here at FlickDirect, our goal is to provide up-to-date reviews on theatrical, home entertainment, and television series. Check out the reviews of upcoming films or programming, and even our take on the classsics.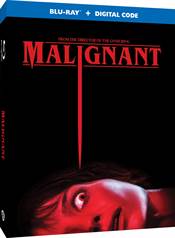 Malignant
The cast is good and may have been even better with a stronger script. Annabelle Wallis is no stranger to the horror film genre, and she is pretty convincing here.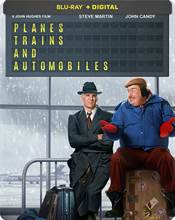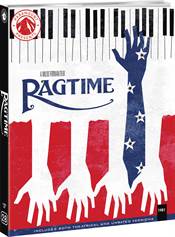 Paramount Presents: Ragtime
There are so many terrific elements that make up Ragtime, it is difficult to figure out what to focus on first.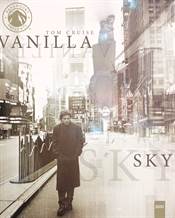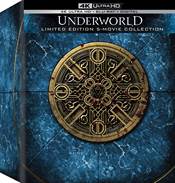 Underworld Collection
Sony Picture has put all five films together in one, limited edition set and released them, some for the first time, in 4K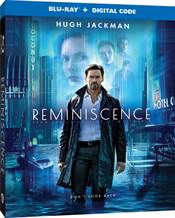 Reminiscence
The acting talent can carry this movie only so far but eventually, the disjointed and clichéd script falls apart so much that nothing can save it.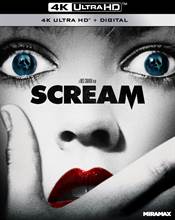 Scream
When Scream first made its way to theaters it seemed as if it was going to be "just another horror movie" but it proved everyone wrong and has become a beloved franchise.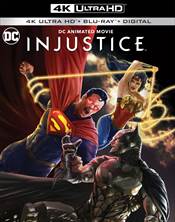 Injustice
Hartley, who is no stranger to portraying a DC Comics superhero, comfortably slips into voicing Superman as he goes "dark" and vengeful in Injustice.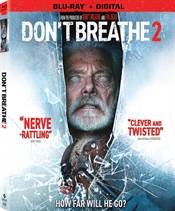 Don't Breathe 2
Lang did an excellent job in the first film, which is what I believe helped to make it so successful and he is no less ruthless or cunning in this sequel.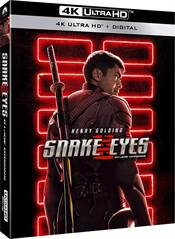 Snake Eyes: G.I. Joe Origins
While Golding offers a different portrayal than the rich, debonair pretty boy we have seen in the past, he can't save this film.