Theatrical, 4K UHD, Digital HD, and Blu-ray Reviews
Here at FlickDirect, our goal is to provide up-to-date reviews on theatrical, home entertainment, and television series. Check out the reviews of upcoming films or programming, and even our take on the classsics.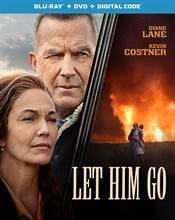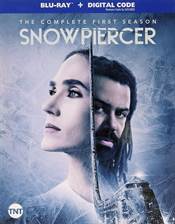 Snowpiercer
Allison Skornick-Rose |
Jan 25, 2021
Connelly is well cast as the often necessarily hard but all too human head of the train. |
Full Review...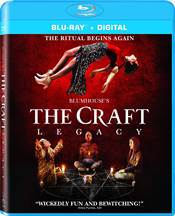 The Craft: Legacy
Allison Skornick-Rose |
Jan 10, 2021
Zoe Lister-Jones pays homage to the 1996 movie with Easter eggs sprinkled throughout however, the story never gets fully fleshed out leaving the audience a little unsatisfied and somewhat confused. |
Full Review...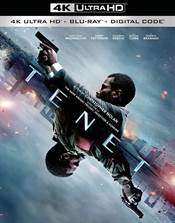 Tenet
Allison Rose |
Dec 14, 2020
Washington is decent as the Protagonist but not as good as he was as Ron Stallworth in BlacKkKlansman. |
Full Review...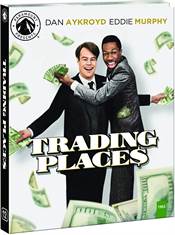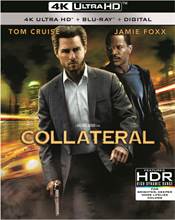 Collateral
Allison Skornick-Rose |
Dec 07, 2020
While Cruise was obviously the box office draw for Collateral, it was Foxx who was on a career-high in 2004. |
Full Review...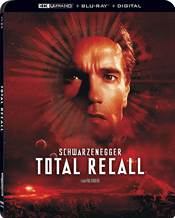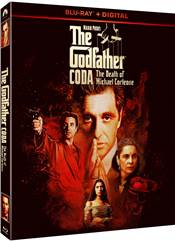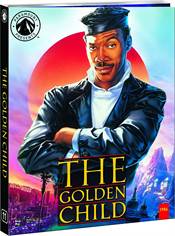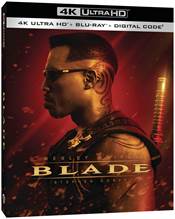 Blade
Nathan M Rose |
Dec 03, 2020
Blade has never looked better on home video. From DVD to Blu-ray and now to 4K, each new release does not disappoint. |
Full Review...