Physical Media: 4K UHD, Blu-ray, DVD Reviews
Here at FlickDirect, our goal is to provide up-to-date reviews on theatrical, home entertainment, and television series. Check out the reviews of upcoming films or programming, and even our take on the classsics.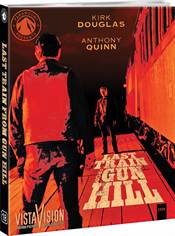 Last Train from Gun Hill
Last Train from Gun Hill is a good, old-fashioned, classic Western with an excellent cast and an interesting story.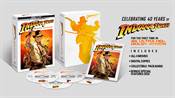 Indiana Jones 4-Movie Collection
With upgraded technology, older films can be hit or miss. This combo pack is presented in Dolby Vision video and Dolby Atmos Audio, which makes the set worth purchasing.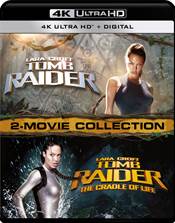 Tomb Raider: The Cradle Of Life
Jolie once again does an impressive job as the iconic video game heroine and her banter with a very young-looking Butler is convincing.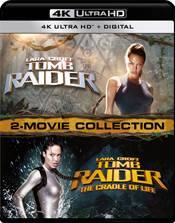 Lara Croft: Tomb Raider
Jolie was in tip top shape for this role, and she did a very good job bringing this video game icon to life.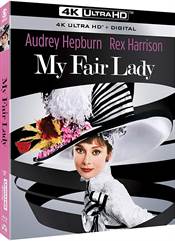 My Fair Lady
My Fair Lady is a classic tale of "boy meets girl" set to an iconic soundtrack.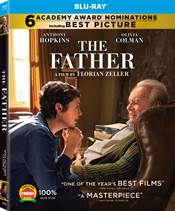 The Father
Hopkin's portrayal of a Dementia patient is beautifully acted while simultaneously heartbreaking to watch.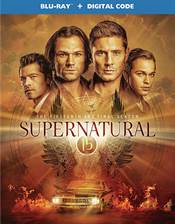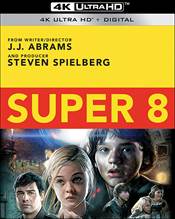 Super 8
While Super 8 is pretty much paint by numbers, plot wise, it is entertaining and beautifully shot.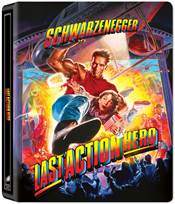 Last Action Hero
There are a few men who could take in the role of Jack Slater, but Schwarzenegger embodies the physical and mental acumen of a last action hero.