Theatrical, Streaming, Physical Media Reviews
Here at FlickDirect, our goal is to provide up-to-date reviews on theatrical, home entertainment, and television series. Check out the reviews of upcoming films or programming, and even our take on the classsics.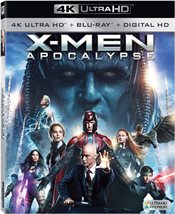 X-Men: Apocalypse
Despite having watched X-Men:Apocalypse in a brand new, state of the art movie theater opening weekend, there were still new details and graphics coming through the 4k resolution.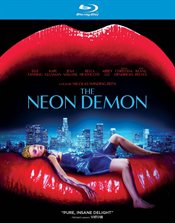 The Neon Demon
While we all know modeling and high fashion are hard industries with lots of backstabbing and manipulation, Refn's take is more surreal and unnerving.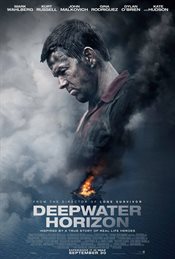 Deepwater Horizon
Russell is solid as the man in charge of a well-run ship and Wahlberg is a wonder that can go from comedy to real life drama in the blink of an eye.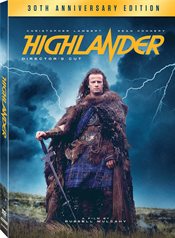 Highlander : 30th Anniversary
A story that took itself seriously, dialog and cast that delivered fantastic performances...a pulse pounding rock soundtrack from Queen meshed to make for a classic movie.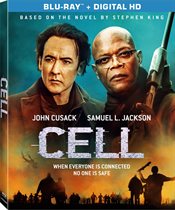 Cell
As a commentary on today's world where most of us are in a zombie-like state staring at our electronic devices instead of interacting with those around us, Cell is a meaningful look at what we as a society have become.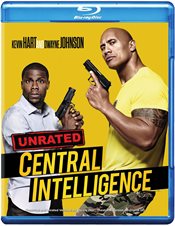 Central Intelligence
What happens when you were the geek in High School and now you've peaked 20 years later?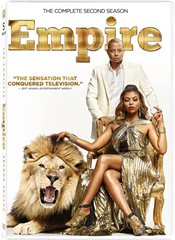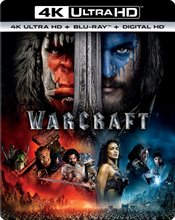 Warcraft
The true hero of Warcraft is the amazing special effect work done by Industrial Light and Magic with the motion capture and the landscape of the realm of Azeroth.