Movie Reviews, Digital HD Reviews, and Streaming Reviews
Here at FlickDirect, our goal is to provide up-to-date reviews on theatrical, home entertainment, and television series. Check out the reviews of upcoming films or programming, and even our take on the classsics.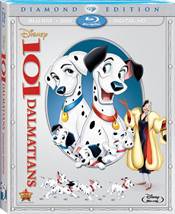 101 Dalmatians
Allison Hazlett-Rose |
Feb 08, 2015
While vastly different stylistically from other Disney animated films but still embodying the excellent quality one expects from the Mouse, 101 Dalmatians is a movie worthy owning and the diamond edition Blu-ray.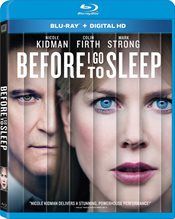 Before I Go To Sleep
Allison Hazlett-Rose |
Jan 29, 2015
My final thought…save your money and wait to see it until it shows up on one of the television movie channels.
The Judge
Allison Hazlett-Rose |
Jan 27, 2015
Unfortunately, the terrific cast isn't given much to work with and leaves the viewer feeling a bit let down at the end. This is one Downey, Jr. film I don't need to see more than once.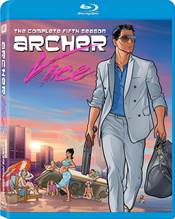 Archer: The Complete Season Five
Nathan M Rose |
Jan 27, 2015
  Even though most of the episodes this season are easily forgettable the addition of such guest voices as Kenny Loggins and Christian Slater are nice breaks from what seems to be one of the worst season of Archer made to date.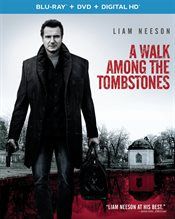 A Walk Among the Tombstones
Allison Hazlett-Rose |
Jan 22, 2015
"A Walk Among the Tombstones" -- The almost two hour running time is well spent and worth sitting through and a purchase.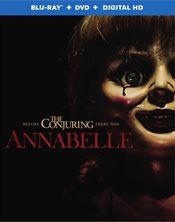 Annabelle
Nathan M Rose |
Jan 21, 2015
While Annabelle will probably not go down as a classic horror film it is one for anyone who is a fan of the genre to check out. Just be sure to lock up all stuffed animals and dolls before you press play.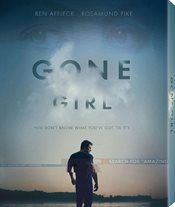 Gone Girl
Allison Hazlett-Rose |
Jan 19, 2015
While this film and Blu-ray is perfect in every way the lack of special features is truly a downer for such an amazing piece of cinema.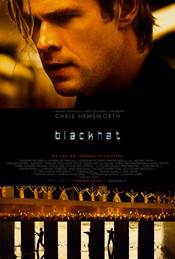 Blackhat
Nathan M Rose |
Jan 15, 2015
One can only shake their head and hope Michael Mann just had a bad year filming Blackhat and he will go back to creating amazing films in the future, because this film does not deserve to be in his filmography.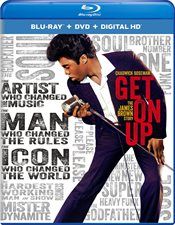 Get On Up
Sean Ferguson |
Jan 15, 2015
I give "Get On Up" 2 splits out of 5 One for the music scenes, and one for the Bonus extras.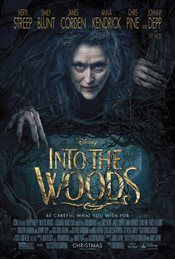 Into The Woods
Allison Hazlett-Rose |
Dec 24, 2014
Overall, a great way to spend a Christmas day with the family and certainly worth the price of admission.