Theatrical, Streaming, Physical Media Reviews
Here at FlickDirect, our goal is to provide up-to-date reviews on theatrical, home entertainment, and television series. Check out the reviews of upcoming films or programming, and even our take on the classsics.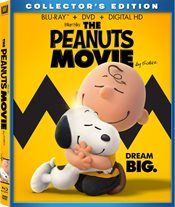 Peanuts
Every Peanuts character is there with their famous quotes and the classic theme song and I was immediately transported back to my childhood.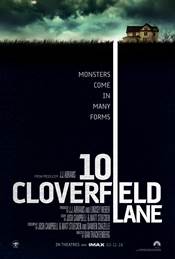 10 Cloverfield Lane
10 Cloverfield Lane has a good, solid script, a great cast – with early Oscar buzz for Goodman – and enough suspense to keep audiences waiting to see what happens next.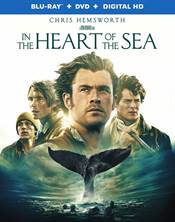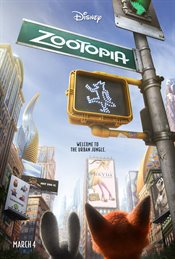 Zootopia
As with most Disney film the cast is terrific and Goodwin and Bateman play off each other like a well oiled machine.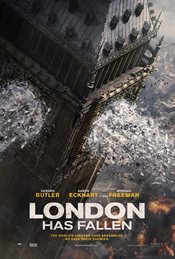 London Has Fallen
Reprising his role as Banning, Butler was a strong casting choice in the first film, and he continues his tough guy, "take no prisoners" persona in this one as well.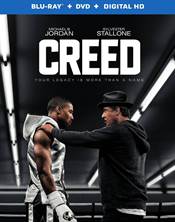 Creed
For older audiences, Creed is a welcome return to the world of the Italian Stallion sunsetting into his golden years with the same heart that generations have come to love. For younger audiences, Creed is a great introduction into the world of Rocky...as well as teaching some great life lessons.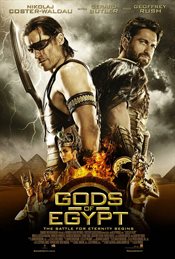 Gods of Egypt
In a time of remakes and sequels, Gods of Egypt attempts to bring something fresh to the theaters.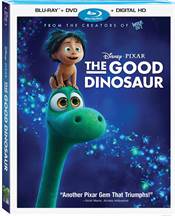 The Good Dinosaur
For first time director Peter Sohn, The Good Dinosaur was a solid effort.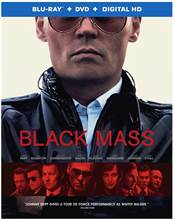 Black Mass
As usual, Johnny Depp gives his all to his performance. At no time through the film did it feel like Johnny Depp was on screen, his persona and performance echo his character, James "Whitey" Bolger, through the entire run-time.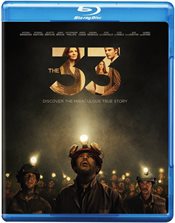 The 33
For 69 days, the world watched as drills frantically tried to free 33 miners trapped in the refuge 200 stories below the surface.  Running out of food and water, it seemed hopeless.