Theatrical, Streaming, Physical Media Reviews
Here at FlickDirect, our goal is to provide up-to-date reviews on theatrical, home entertainment, and television series. Check out the reviews of upcoming films or programming, and even our take on the classsics.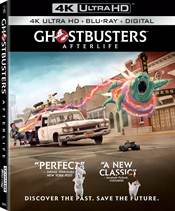 Ghostbusters: Afterlife
During Cinemacon 2021, Jason Reitman described Ghostbusters: Afterlife as a love letter to his dad and his daughter, connecting the generations. I for one, certainly agree with him.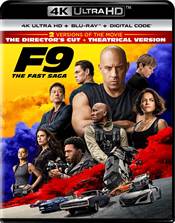 F9
Staying true to their formula the team goes through some death-defying stunts, saves the day, and, in the end, the family is brought back together around the dinner table.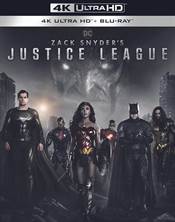 Zack Snyder's Justice League
As a fan of the dark and serious tone that started with Batman Begins, I'm saddened to see it is now gone from the DC Universe.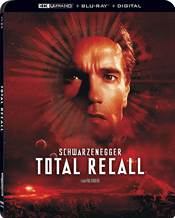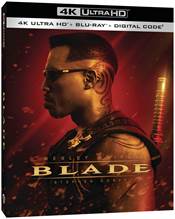 Blade
Blade has never looked better on home video. From DVD to Blu-ray and now to 4K, each new release does not disappoint.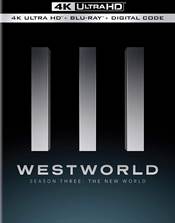 Westworld: Season 3: The New World
Having been a Westworld fan since its premiere episode I do have to say, while season one and two were very good, season three blows those two out of the water.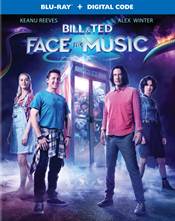 Bill & Ted Face the Music
With 2020 still being a very tumultuous time for the world, this film certainly could have not come out at a better time. It provides a quick 92 minutes of joy that makes you forget all the troubles of the world and puts a smile on your face.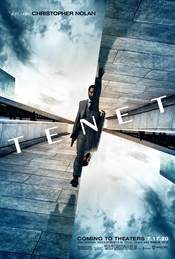 Tenet
It is very hard for a film to succeed in every possible aspect of storytelling, but Tenet provides that for the viewer.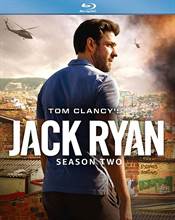 Tom Clancy's Jack Ryan - Season Two
With the new setting, it also brings along an entirely new cast. They all do a superb job on their roles strengthening the show even more in Season Two.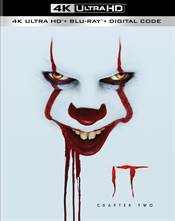 It Chapter Two
Spanning two films, It: Chapter Two puts the final touches on what is one of the greatest horror film(s) ever created.