Theatrical, Streaming, Physical Media Reviews
Here at FlickDirect, our goal is to provide up-to-date reviews on theatrical, home entertainment, and television series. Check out the reviews of upcoming films or programming, and even our take on the classsics.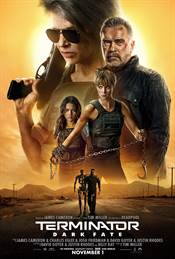 Terminator: Dark Fate
Terminator: Dark Fate is simply amazing. One of the best action films of the decade. A film that all disappointed Terminator fans can be happy with again, and truly closes the story of Skynet.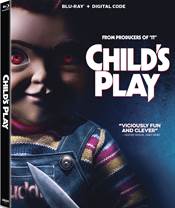 Child's Play
This new Child's Play film is inventive and updates the story to make it relevant in today's society. It is one film that should definitely not be overlooked.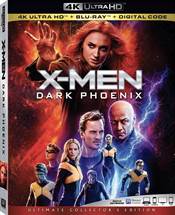 Dark Phoenix
While the theatrical box-office of Dark Phoenix wasn't the best outing in the X-Men series, it provides a nice coda to the ending of X-Men: Apocalypse and ends the series on an interesting note.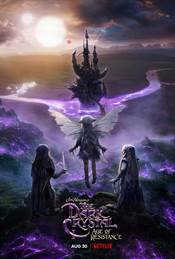 The Dark Crystal: Age of Resistance
Director Louis Leterrier took painstaking measures to be faithful to the original Dark Crystal film by barley using any CGI and using mostly puppetry.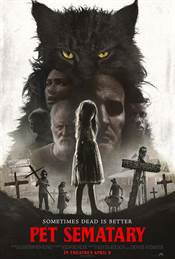 Pet Sematary
If you are a horror fan or a fan of Stephen King this is a must add to your collection.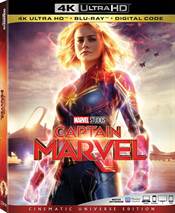 Captain Marvel
While it has been a very long time in coming, this female-led comic book film is superb in every way possible.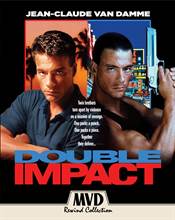 Double Impact
MVD's release of Double Impact is simply amazing. If anyone is a Van Damme fan or lived with these types of films in the 90s, this is a must buy just for the special features alone.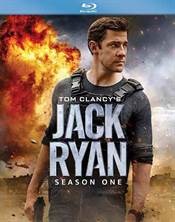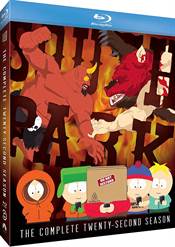 South Park: The Complete Twenty-Second Season
With South Park morphing with the times it seems like the show will continue on for a long time to come. It is a nice way to get your information about the world in a fun way versus the 24 hours news cycle.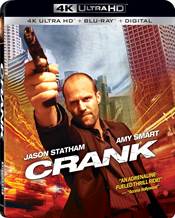 Crank
This 4K release of Crank really shines with its Dolby Atmos audio upgrade. With an already unique audio audiotrack, this upgrade truly makes your room part of the film.