It Chapter Two 4K Ultra HD Review
By
Nathan M Rose
,
Dec 09, 2019 04:32 PM EST
Spanning two films, It: Chapter Two puts the final touches on what is one of the greatest horror film(s) ever created.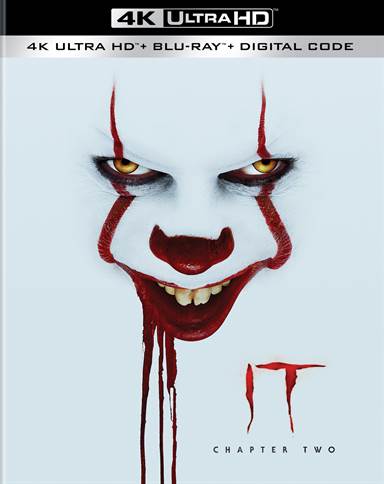 When It: Chapter One hit the theaters back in 2017, New Line Cinema knew it had a hit on its hands, but not one that would go on to be the highest-grossing horror film to-date. Now, in 2019, the back part of the book finally makes its way to the masses with It: Chapter Two.
It: Chapter Two takes place 27 years after the timeline of the first film. Chapter One ends with the group promising to all come back together if "It" returns by taking a blood oath (a bit better for the masses than what Stephen King had them do in the book). Well, sure enough, the group finds their lives interrupted by a phone call from Mike Hanlon (Isaiah Mustafa; Shadowhunters) after he witnessed Pennywise's reemergence, which has the all the "Losers" coming back to Derry to uphold that promise.
While Mike remembers everything from that fateful summer 27 years ago, the rest of them have some type of amnesia surrounding those times. However, once they arrive back to Derry, their memories start to come floating back, as well Pennywise himself who is up for round two with the only people who have ever battled or even hurt Pennywise in his long existence.
To tell the second half of this story is an impressive ensemble cast - Jessica Chastain as Beverly Marsh, James McAvoy (X-Men: Dark Phoenix) as Bill Denbrough, Bill Hader (Superbad) as Richie Tozier, Isaiah Mustafa as Mike Hanlon, Jay Ryan (Mary Kills People) as Ben Hanscom, James Ransone as Eddie Kaspbrak (Sinister), Andy Bean (Swamp Thing) as Stanley Uris, and Bill Skarsgård as Pennywise. I really enjoyed these casting choices of the grown-up "Losers Club" and felt that they fit their younger counterparts really well. Bill Hader is always a favorite of mine, and that was certainly true in this film, as well. Chastain plays the role of an abused child turned abused adult with great depth and realism. The rest of the cast also shines through in their parts, giving dramatic, yet sometimes humorous, performances. They mesh together well to portray the strong bond that was formed as children, showing that no matter how many years have passed you will always have that core bond deep down.
Director Andy Muschiett (It) always wanted it to feel like the older cast members felt and acted like their childhood counterparts (so it felt like it truly was older versions of themselves). Aside from the phenomenal casting job he also had the childhood actors write letters to the "older" selves as well as sending along a photo of themselves. Most of the adult actors (save for Bill Haver who thought would be little odd having a picture of a young kid in his trailer) put the picture up in their trailers the entire time It: Chapter Two was shooting.
It: Chapter Two is presented in 2160p with a ratio of 2.39:1, and while the film was filmed and finished in 2K the uptake in detail is still there. This, in part, is most likely because of the addition of Dolby Vision to the video as well as even that small uptick made some blurry shots of clothing (and other things) look that much sharper and clearer. Complimenting the video is the audio presented in Dolby Atmos with a powerful mixture that has clean, clear dialog and sound that makes you feel like you are fighting along with the Losers against Pennywise. One thing to particularly note is It: Chapter Two takes great advantage of the height speakers and helps to create unbelievable sounds.
Included with IT: Chapter Two, is the standard Digital HD copy of the film as well as the following extras.
The Summers of IT – This "making of" feature focuses on both films and contains interviews with some of the cast as well as behind the scenes footage, conceptual art, screen test, and background of the film.

Chapter One: You'll Float Too
Chapter Two: It Ends

Pennywise Lives Again – This feature showcases the talents of Bill Skarsgard's portrayal of Pennywise for both films.
This Meeting of the Losers' Club Has Officially Begun – A look at the characters both in their young and older versions and the transition of those characters and their storylines, as well as casting.
Finding The Deadlights – A discussion with Stephen King about his intent behind "It" and how adults look to recapture or hang on to their childhood.
With the success of It, New Line Cinema gave a lot more leeway (as noted in the interview below) to Muschiett with IT: Chapter Two. Hence, he went all out and made it scarier and more bloody than the first part. However, with all the new blood and gore, it actually made it less scary and possibly maybe a little more humorous. However, saying that, It and It: Chapter Two will be, for some, favorite horror films (mine included) for a long time to come.

Grade: B+

Purchase a DVD/Blu-ray/4K UHD physical copy of It Chapter Two today at Amazon.com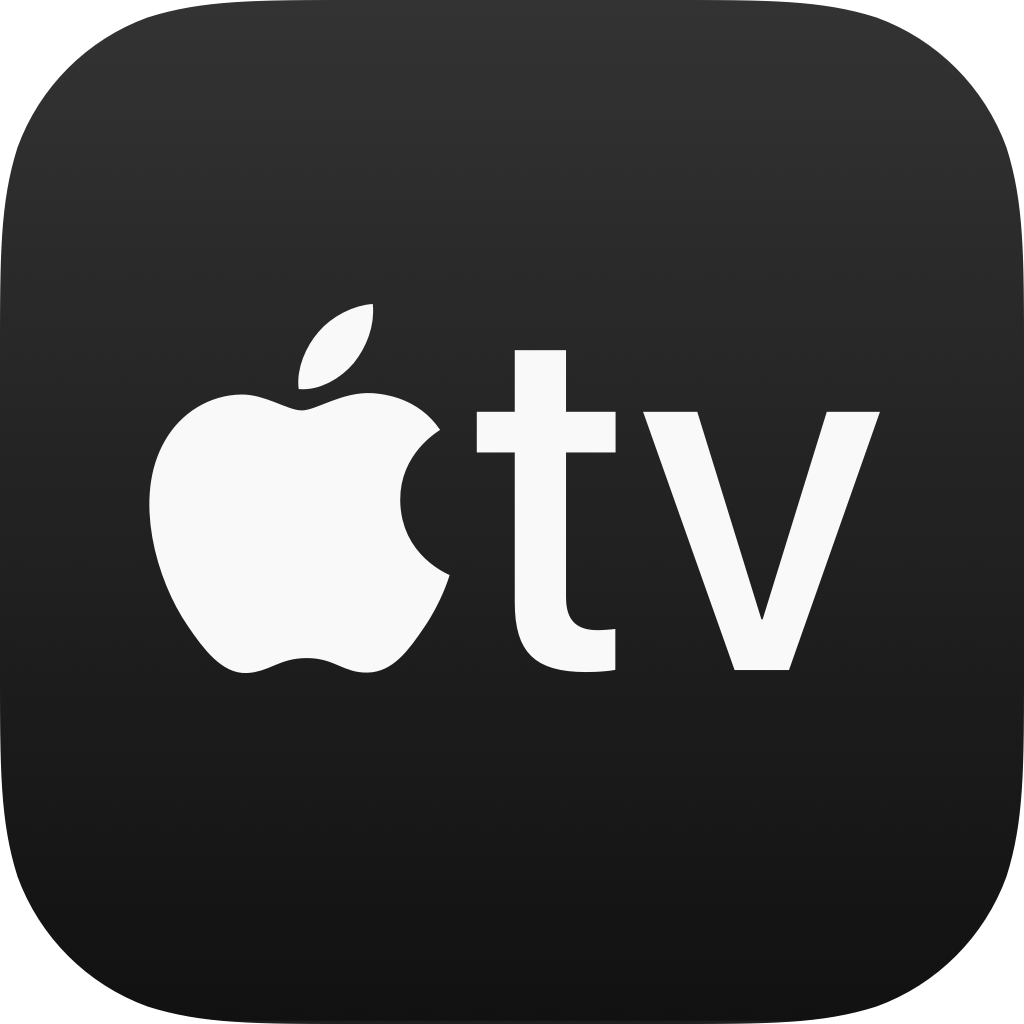 Download It Chapter Two in Digital HD/4K from the iTunes store.
MPAA Rating:
R
Running Time:
165 minutes
Distributed By:
New Line Cinema
For more information about It Chapter Two visit the FlickDirect Movie Database.
Read More Reviews For It Chapter Two
About Nathan M Rose