Search Results For James Ransone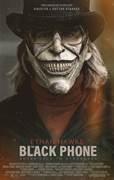 The Black Phone (2022)
The phone is dead. And it's ringing.Director Scott Derrickson returns to his terror roots and partners again with the foremost brand in the genre, Blumhouse, with a new horror thriller.Finney Shaw, a...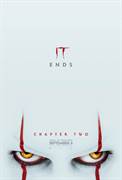 It Chapter Two (2019)
Evil resurfaces in Derry as director Andy Muschietti reunites the Losers Club—young and adult—in a return to where it all began with "It Chapter Two."The film is Muschietti's follow-up to 2017's...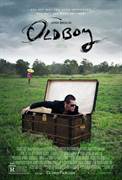 Oldboy (2013)
Dae-Su is an obnoxious drunk bailed from the police station yet again by a friend. However, he's abducted from the street and wakes up in a cell, where he remains for the next 15 years, drugged...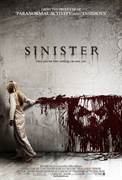 Sinister (2012)
Ten years ago, true crime writer Ellison Oswald made his reputation with a best-selling account of a notorious murder. Now, desperate to replicate success of his first book, he moves his family into a...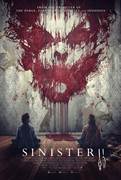 Sinister 2 (2015)
The sequel to the 2012 sleeper hit horror movie. In the aftermath of the shocking events in "Sinister," a protective mother (Shannyn Sossamon of "Wayward Pines") and her...