Latest Entertainment News
View More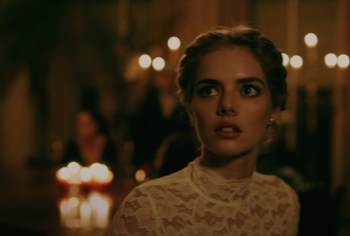 3/28/2023 3:27 PM EST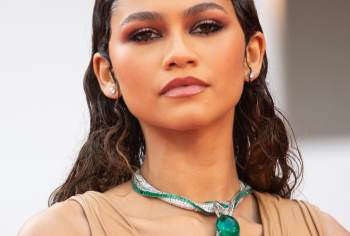 3/28/2023 2:04 PM EST
Latest Film and TV Reviews
View More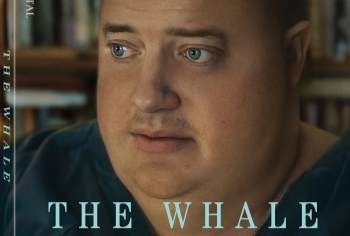 Two words - Brendan Fraser. He was born to play Charlie and his Oscar award is extremely well deserved.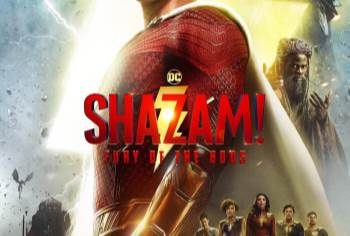 Shazam! Fury of the Gods has good and bad points, but when you come right down to it, it is a decent film that includes a star-studded cast, a cool, evil dragon, and Zachary Levi!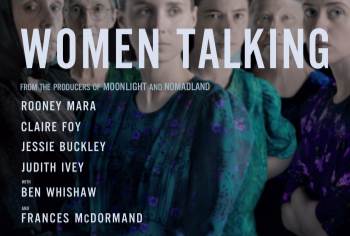 I can't tout the merits of the talent enough from the cast to Polley and Toews and they created something very special with Women Talking.