Theatrical, 4K UHD, Digital HD, and Blu-ray Reviews
Here at FlickDirect, our goal is to provide up-to-date reviews on theatrical, home entertainment, and television series. Check out the reviews of upcoming films or programming, and even our take on the classsics.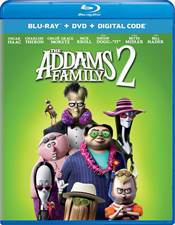 The Addams Family 2
Allison Rose |
Jan 18, 2022
Isaac is the perfect Latin lover, Gomez, while Theron has a deep and sensual voice, and exudes confidence, traits which are needed to portray Morticia. |
Full Review...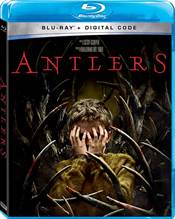 Antlers
Allison Rose |
Jan 04, 2022
I wouldn't call Antlers much of a horror film, more like a thriller with some gore thrown in for impact. |
Full Review...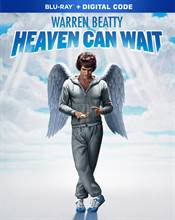 Heaven Can Wait
Allison Rose |
Dec 29, 2021
Beatty's determined yet charming Joe is formidable, naïve, and optimistic all at the same time. |
Full Review...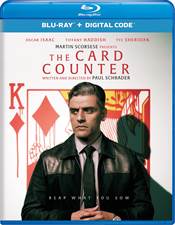 The Card Counter
Allison Rose |
Dec 14, 2021
The Card Counter offers some excellent visuals and a unique and decent plot, but it feels as though it is moving along at a snail's pace only to be left unsatisfied once you get to the finish line. |
Full Review...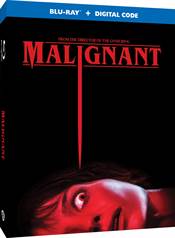 Malignant
Allison Rose |
Dec 05, 2021
The cast is good and may have been even better with a stronger script. Annabelle Wallis is no stranger to the horror film genre, and she is pretty convincing here. |
Full Review...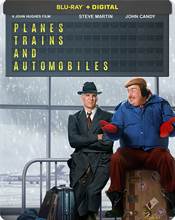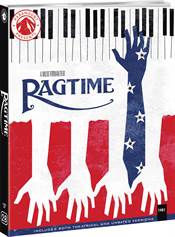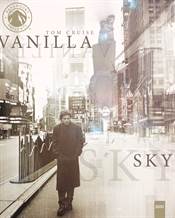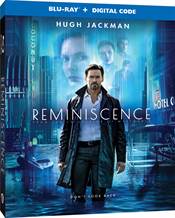 Reminiscence
Allison Rose |
Nov 11, 2021
The acting talent can carry this movie only so far but eventually, the disjointed and clichéd script falls apart so much that nothing can save it. |
Full Review...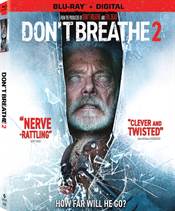 Don't Breathe 2
Allison Rose |
Oct 25, 2021
Lang did an excellent job in the first film, which is what I believe helped to make it so successful and he is no less ruthless or cunning in this sequel. |
Full Review...