Search Results For Andy Muschietti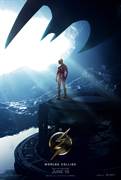 The Flash (2023)
Worlds collide in "The Flash" when Barry uses his superpowers to travel back in time in order to change the events of the past. But when his attempt to save his family inadvertently alters the future...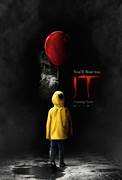 It (2017)
New Line Cinema's horror thriller "IT," directed by Andrés Muschietti ("Mama"), is based on the hugely popular Stephen King novel of the same name, which has been terrifying readers for decades.When...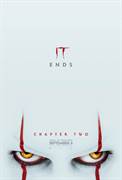 It Chapter Two (2019)
Evil resurfaces in Derry as director Andy Muschietti reunites the Losers Club—young and adult—in a return to where it all began with "It Chapter Two."The film is Muschietti's follow-up to 2017's...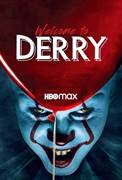 Welcome to Derry (Coming Soon)
The upcoming "It" prequel series, written by Jason Fuchs and executive produced by Andy Muschietti, brings us back to the town of Derry, ME, before the Losers Club was formed. Like King's book and the...