Movie Reviews, Digital HD Reviews, and Streaming Reviews
Here at FlickDirect, our goal is to provide up-to-date reviews on theatrical, home entertainment, and television series. Check out the reviews of upcoming films or programming, and even our take on the classsics.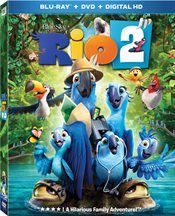 Rio 2
Allison Hazlett-Rose |
Jul 18, 2014
Rio 2 is a feel good time.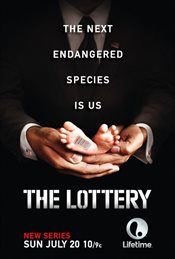 The Lottery
Allison Hazlett-Rose |
Jul 18, 2014
Lifetime's The Lottery Gives Us A Glimpse at the End of the World.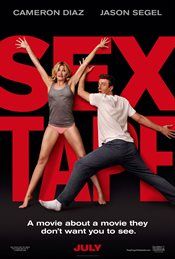 Sex Tape
Sean Ferguson |
Jul 18, 2014
Sex Tape" is a fun "date night" movie that will make you laugh and most likely lead to some action afterwards… but It definitely make you think twice before making a "Tape" of it.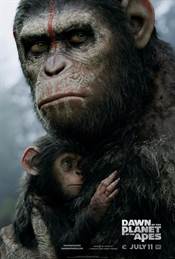 Dawn of the Planet of the Apes
Allison Hazlett-Rose |
Jul 10, 2014
Based on the previews, I was excited to see this film but I was ultimately disappointed.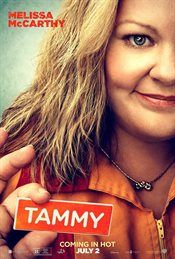 Tammy
Paul Kates |
Jul 07, 2014
Though fans of Melissa McCarthy will be laughing in the aisles this will not go down as one of best. If she can take anything away from this movie, like Tammy, she will see the error of her ways and no doubt bounce back better.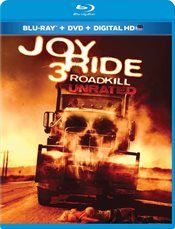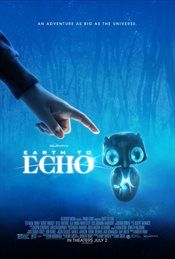 Earth To Echo
Allison Hazlett-Rose |
Jul 02, 2014
Earth to Echo is a cute, PG rated film with some truly laugh out loud moments for the entire family.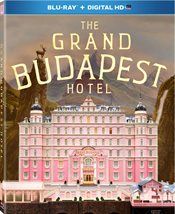 The Grand Budapest Hotel
Sean Ferguson |
Jun 30, 2014
Looking for a wacky place to stay for the evening? If you're looking for romance it could be found at the Regent Beverly Wilshire (Pretty Woman), or are you looking for something more edgier? The...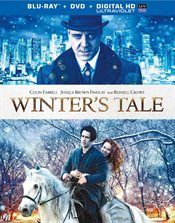 Winter's Tale
Sean Ferguson |
Jun 24, 2014
I give "Winters Tale" 4 stars out of 5. It's not "As you wish" good but its far from "Mostly Dead"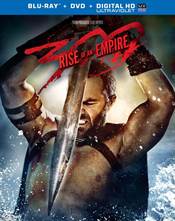 300: Rise Of An Empire
Marco Chacon |
Jun 20, 2014
300 Rise of an Empire is a worthy addition to your shelf--especially if 300 is already on it.