Theatrical, Streaming, Physical Media Reviews
Here at FlickDirect, our goal is to provide up-to-date reviews on theatrical, home entertainment, and television series. Check out the reviews of upcoming films or programming, and even our take on the classsics.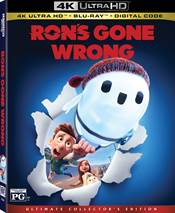 Ron's Gone Wrong
Ron's Gone Wrong is a really heartfelt story about friendship and is thought-provoking as well.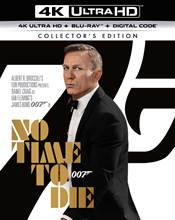 No Time To Die
Malek is the consummate character actor, and his portrayal of the villainous Safin is excellent.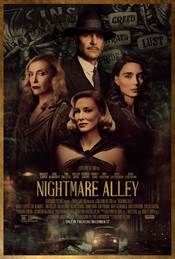 Nightmare Alley
Visually stunning and way better than a lot of the sub-par films out there!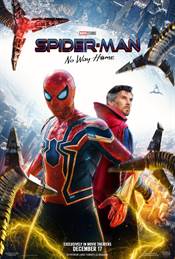 Spider-Man: No Way Home
While not necessarily the best film of the year, Spider-Man: No Way Home makes up for the technical deficiencies with several surprises along the way.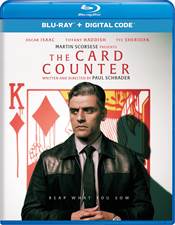 The Card Counter
The Card Counter offers some excellent visuals and a unique and decent plot, but it feels as though it is moving along at a snail's pace only to be left unsatisfied once you get to the finish line.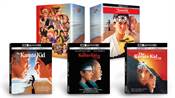 The Karate Kid: 3-Movie Collection
The original movie has become a "new classic" amongst Generation X, and this box set gently reminds the viewer of how incredible it was.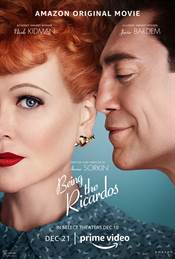 Being The Ricardos
A fictional tale interlaced with one person's version of the truth, Being the Ricardos offers a glimpse of the private, behind the scenes dealings of Lucille Ball and Desi Arnaz.
Who Framed Roger Rabbit
While Hoskins may not have been the first (or second or third or…) to play Eddie, he does a terrific job with it especially since he was co-starring alongside a non-existent talking rabbit.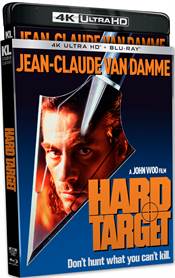 Hard Target
Van Damme's Martial Arts stunts are second to none and back in the early 1990's he was in tip top shape.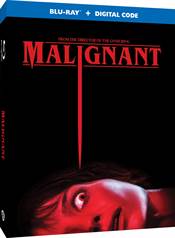 Malignant
The cast is good and may have been even better with a stronger script. Annabelle Wallis is no stranger to the horror film genre, and she is pretty convincing here.