Movie Reviews, Digital HD Reviews, and Streaming Reviews
Reviews By Nathan M Rose
Here at FlickDirect, our goal is to provide up-to-date reviews on theatrical, home entertainment, and television series. Check out the reviews of upcoming films or programming, and even our take on the classsics.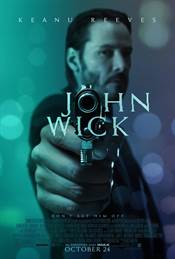 John Wick
Nathan M Rose |
Oct 23, 2014
In the minds of dogs lovers around the world John Wick is a superhero and champion for our four legged friends everywhere.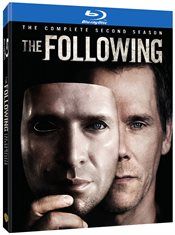 The Following: Season 2
Nathan M Rose |
Oct 16, 2014
The Following season 2 is a much more cohesive story and shows different sides that you might not have know existed for Hardy and Carol.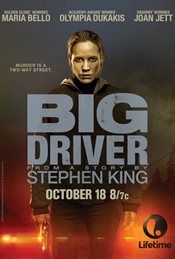 Big Driver
Nathan M Rose |
Oct 16, 2014
Big Driver is an excellent film that expands Lifetime's offerings on its station. Be forewarned the film is not for the weak of stomach or young children.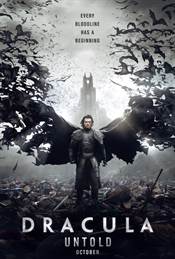 Dracula Untold
Nathan M Rose |
Oct 09, 2014
In my mind Dracula Untold is the best Dracula film to date, even super seeding Francis Ford Coppola's Bram Stoker's Dracula.
A Million Ways to Die in the West
Nathan M Rose |
Oct 08, 2014
Quick off the top of your head how many western comedy films can you name? If you got four of them you did pretty well as the list is quite short. You have Blazing Saddles, Three Amigos, Back To The F...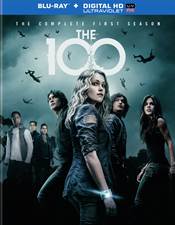 The 100
Nathan M Rose |
Sep 26, 2014
One of The Best Teenage Drama Show on-air.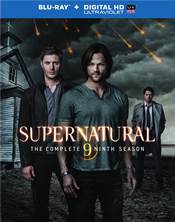 Supernatural Season Nine
Nathan M Rose |
Sep 11, 2014
The boys are back for season 9 in the very successful series, Supernatural, on the CW. With Season 10 waiting in wings, Warner Bros. has brought season 9 to Blu-ray, DVD, and Digital HD, so ever...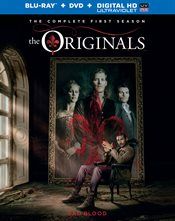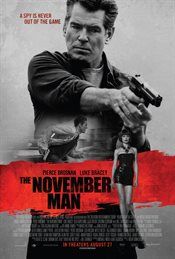 The November Man
Nathan M Rose |
Aug 27, 2014
November Man is a strong R rated film. With extremely realistic bloody scenes and it's fair share of nudity. However, if you are a male between ages 30-60 this is the film you want to see this labor day weekend.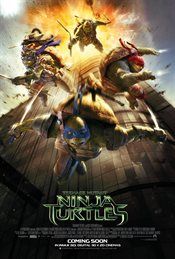 Teenage Mutant Ninja Turtles
Nathan M Rose |
Aug 07, 2014
All-in-all Teenage Mutant Ninja turtles is a very forgettable film, where, for the first time in a long time, the script and live actors did not cause its downfall.