Theatrical, Streaming, Physical Media Reviews
Here at FlickDirect, our goal is to provide up-to-date reviews on theatrical, home entertainment, and television series. Check out the reviews of upcoming films or programming, and even our take on the classsics.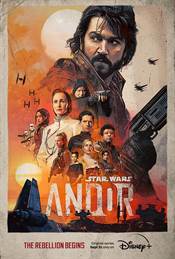 Andor
Andor didn't grab me right out of the gate but it has started to gain momentum and I can see it picking up steam racing for the finish line.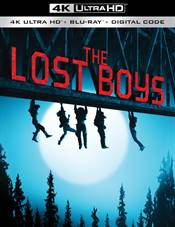 The Lost Boys
As horror/vampire movies go, The Lost Boys is on the tamer side but no less impactful.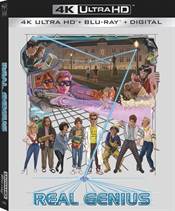 Real Genius
Let's face it, how can you go wrong with "Smart people on ice!" ?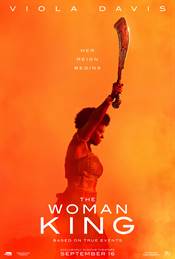 The Woman King
Prince-Bythewood offers audiences some interesting visuals and manages to make the fight scenes bloody and savage while not overselling the violence.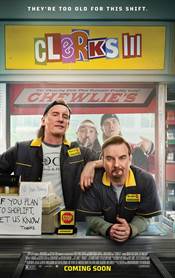 Clerks III
Clerks III brings Smith's trilogy full circle, even though he has written, produced, and directed other movies in between.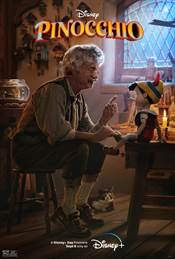 Pinocchio
Several scenes stand out including when Pinocchio and Geppetto are trapped inside the whale, and when Pinocchio is in Pleasure Island.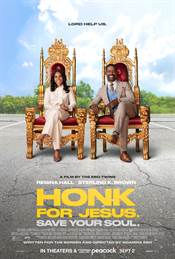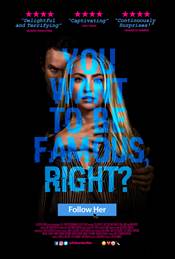 Follow Her
FOLLOW HER is a slow burn, a psychological exploration of the dangers of the internet.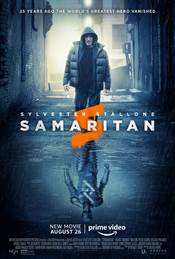 Samaritan
Let's face it, the world doesn't need another superhero movie and it definitely doesn't need this one.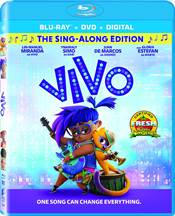 Vivo
With a good script, a strong cast and terrific music, Vivo hits all the right notes.