Theatrical, 4K UHD, Digital HD, and Blu-ray Reviews
Here at FlickDirect, our goal is to provide up-to-date reviews on theatrical, home entertainment, and television series. Check out the reviews of upcoming films or programming, and even our take on the classsics.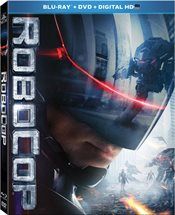 Robocop
Marco Chacon |
Jun 09, 2014
The end result of the Robocop remake is that it simply wasn't necessary but it isn't bad. If you're going to watch it at home, though, the Blu-ray is well worth the cost. |
Full Review...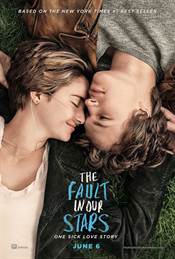 The Fault in Our Stars
Emily Hazlett |
Jun 05, 2014
If you appreciate the Hunger Games, Divergent, or just a good young adult film, then "The Fault in Ours Stars" is a must see, and will go down as one of the best films of this year. Just please be sure to bring a lot of tissues with you. |
Full Review...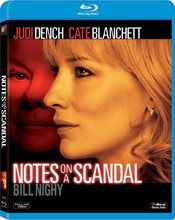 Notes on A Scandal
Michelle Koesten |
Jun 04, 2014
Notes on a Scandal is a 2006 movie starring powerhouses Judy Dench and Cate Blanchett. The film is based on the novel, What Was She Thinking: Notes on a Scandal by Zoe Heller. Also starring ... |
Full Review...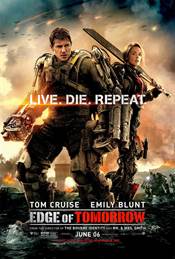 Edge Of Tomorrow
Paul Kates |
Jun 04, 2014
With its imaginative, well-paced story and visual effects, as well as the best performance Tom Cruise has given in recent years, Edge of Tomorrow will not leave you disappointed. |
Full Review...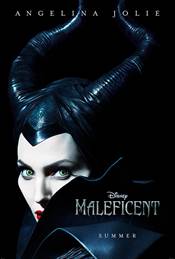 Maleficent
Sean Ferguson |
May 29, 2014
While some parts may be scary for the little ones, it won't prick your finger and make you fall into a sleep like death! It's Disney magic at its best. |
Full Review...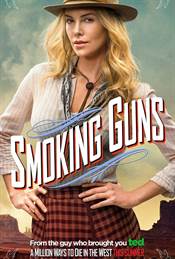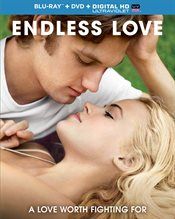 Endless Love
Michelle Koesten |
May 29, 2014
Endless Love, starring Alex Pettyfer (Magic Mike) and Gabriella Wilde (Carrie), is a remake of the 1981 film starring Brooke Shields and Martin Hewitt, featuring Tom Cruise's debut, and based on the b... |
Full Review...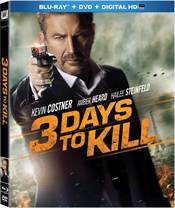 3 Days to Kill
Allison Hazlett-Rose |
May 29, 2014
Though 3 Days to Kill will never win an Oscar or a Golden Globe, it is a fast paced film, the is enjoyable when you just want to relax and have some good old action fun on your TV. |
Full Review...