Movie Reviews, Digital HD Reviews, and Streaming Reviews
Here at FlickDirect, our goal is to provide up-to-date reviews on theatrical, home entertainment, and television series. Check out the reviews of upcoming films or programming, and even our take on the classsics.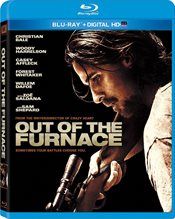 Out of the Furnace
Chris Rebholz |
Mar 26, 2014
There's no denying the gritty honesty of this film, at least with regard to Russell's character.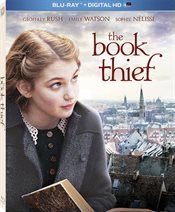 The Book Thief
Chris Rebholz |
Mar 24, 2014
he Book Thief is an often noble film, but it ultimately fails to really connect on the emotional level it should have.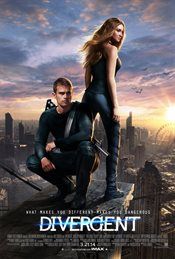 Divergent
John Delia |
Mar 20, 2014
Divergent Is A good young adult film, but may fizzle after a few weeks.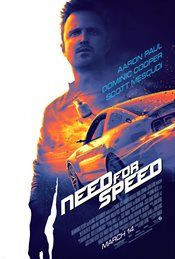 Need For Speed
John Delia |
Mar 14, 2014
Need For Speed Is A very exciting film that explodes on the screen.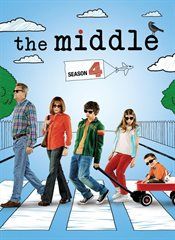 The Middle
Chris Rebholz |
Mar 12, 2014
When The Middle works, it's almost always due to the valiant performance of Patricia Heaton.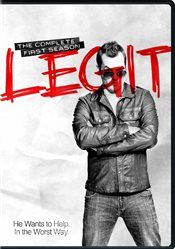 Legit
Chris Rebholz |
Mar 12, 2014
Older viewers of Legit may well be offended by the series' lewder, cruder proclivities, while younger viewers (most probably the show's preferred demographic) may be wondering what is up with all the heartstring tugging the show indulges in.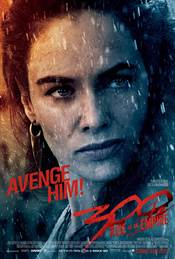 300: Rise Of An Empire
John Delia |
Mar 05, 2014
300: Rise Of An Empire Is A creative sequel that explodes with excitement.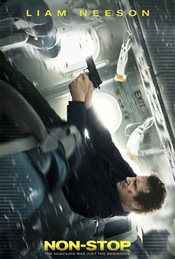 Non-Stop
John Delia |
Feb 28, 2014
Non-Stop Is An above average film with a good measure of suspense.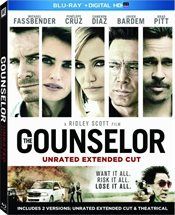 The Counselor
Chris Rebholz |
Feb 27, 2014
The Counselor doesn't divulge its secrets easily, and in fact this is one film that virtually requires (at least) a second viewing.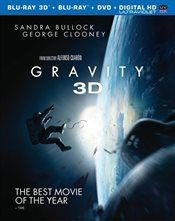 Gravity
Chris Rebholz |
Feb 24, 2014
Regardless of how well Gravity fares at this year's Academy Awards, it's a stunning achievement in filmmaking unlike anything that's ever come before.