Theatrical, Streaming, Physical Media Reviews
Here at FlickDirect, our goal is to provide up-to-date reviews on theatrical, home entertainment, and television series. Check out the reviews of upcoming films or programming, and even our take on the classsics.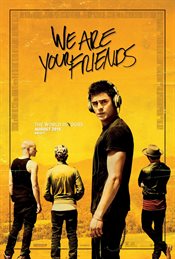 We Are Your Friends
Entertaining as it is, and with some good acting thrown in, I think We Are Your Friends misses the mark in some aspects and won't be a blockbuster in theaters.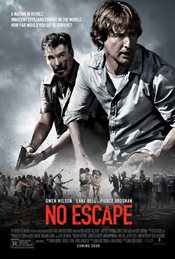 No Escape
In every sense, the word 'thriller' has never been more accurate to describe a film.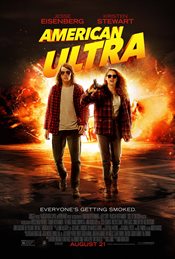 American Ultra
American Ultra couldn't decide if it was a serious spy movie or a parody of a spy movie, which confused the audience and left each individual trying to figure out what the purpose of the movie was.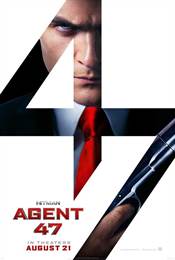 Hitman: Agent 47
When Hitman: Agent 47 fails at the box office, one could, and will, argue the case that Hitman: Agent 47 didn't fair well because R rated films have fallen out of fair with audience. However, this couldn't be further from the truth. Hitman: Agent 47 failed because of a weak script created by a studio hack that has a track record of horrible films.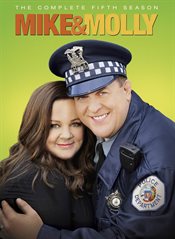 Mike & Molly: Season 5
Under all the humor (or lack there of), the show has some heart and a good "soul" which makes for a feel good half hour each week.  Unfortunately, it isn't enough.  I wouldn't be surprised if the show only has one or two seasons left.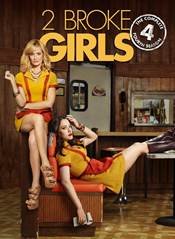 2 Broke Girls: The Complete Fourth Season
2 Broke Girls was originally panned by critics in season one, the show has managed to survive, won two People's Choice Awards, and garnered a following that has warranted a fifth season starting this Fall on CBS.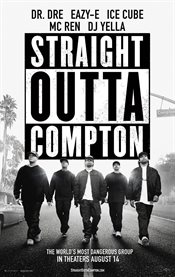 Straight Outta Compton
The two hour and thirty minute running time is long and there were definitely scenes that could have been made shorter or cut out all together.  However, Straight Outta Compton definitely is worth seeing, even if you can't relate to rap music.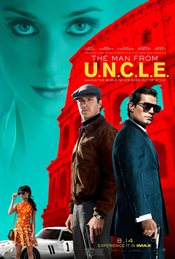 Man From U.N.C.L.E.
Man From U.N.C.L.E. marks the first time Guy Ritchie has directed since 2011's Sherlock Holmes: A Game of Shadows and he has not skipped a beat.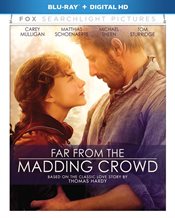 Far From the Madding Crowd
While the story itself isn't all that exciting, this version is well acted and directed and overall has an excellent quality that makes it worth seeing.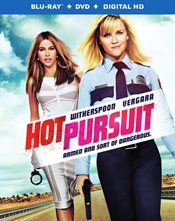 Hot Pursuit
Sadly, Hot Pursuit completely missed the mark by not utilizing these two talented ladies. I'm not sure what they saw in this film when they read the script, but, it isn't funny, interesting or original.