Theatrical, Streaming, Physical Media Reviews
Here at FlickDirect, our goal is to provide up-to-date reviews on theatrical, home entertainment, and television series. Check out the reviews of upcoming films or programming, and even our take on the classsics.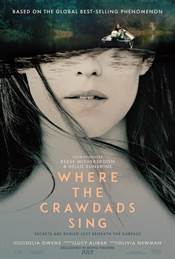 Where the Crawdads Sing
The young, up and coming cast are terrific with Edgar-Jones leading the charge for the others to follow.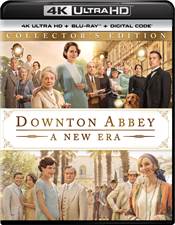 Downton Abbey: A New Era
"Downton Abbey: A New Era" has new beginnings and sad endings, as well as steady continuations of the family dynasty. It's an absolute must-watch for any fan of the franchise.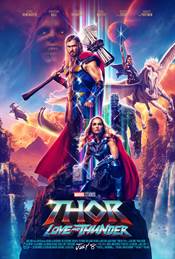 Thor: Love and Thunder
Phase four of the MCU has been disappointing for the most part and I'm sad to say Thor: Love and Thunder does nothing to dispel that label.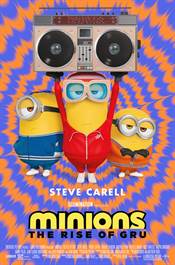 Minions: The Rise of Gru
As with everything Illumination and Minions, the animation is excellent and the characters are extremely detailed.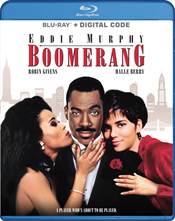 Boomerang
Boomerang is classic Murphy with an ensemble cast full of talented actors.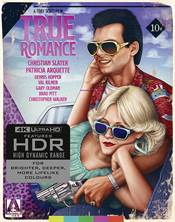 True Romance (Limited Edition)
Scott had a knack for drawing out emotions from his actors, which in turn, creates strong performances and a movie in which audiences can become emotionally invested.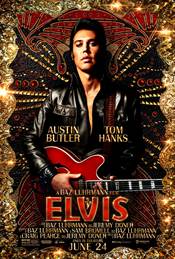 Elvis
Between Luhrmann's interesting decision to focus on the singer's relationship with his manager and Butler's outstanding performance makes this a one-ticket that is worth the price of admission.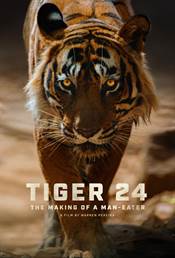 Tiger 24
Pereira has a keen eye for details and interesting angles, giving the viewer a true sense of just how physically large Ustad, his mate, Noor, and their two cubs are against the vast landscape of Ranthambhore.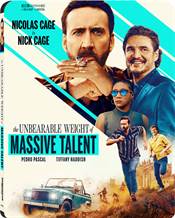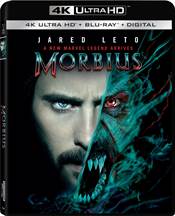 Morbius
Morbius fails to grab the audience from the beginning and a plot that has quite a bit of potential, simply put, falls flat.