Movie / Film Reviews
Here at FlickDirect, our goal is to provide up-to-date reviews on theatrical, home entertainment, and television series. Check out the reviews of upcoming films or programming, and even our take on the classsics.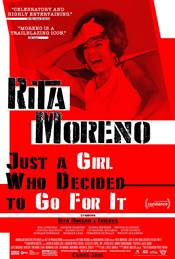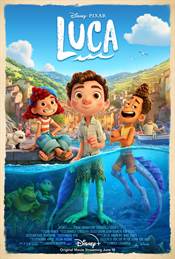 Luca
Pixar typically creates full and robust animation with fleshed-out characters and bright and bold hues. Luca is no different in this regard.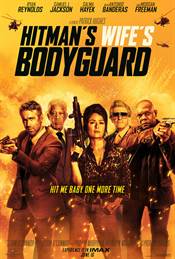 The Hitman's Wife's Bodyguard
Director Patrick Hughes (The Expendables 3) once again helms this sequel and, while he tries to recapture the magic of the first film, there just isn't enough plot to sustain the sophomore effort.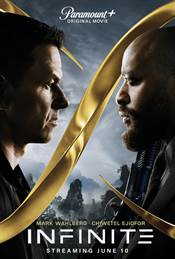 Infinite
While the film had an interesting premise, a strong cast and a seasoned director, the plot was difficult to follow which confused me quite a bit.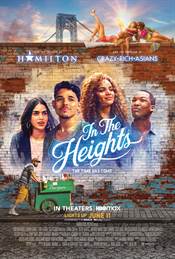 In the Heights
What makes this movie truly great is the combination of strong source material, a dynamic director, and an incredible cast.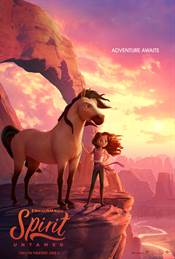 Spirit Untamed
The animation is sharp and clean, but I would expect nothing less from DreamWorks and the technological advances that make computer-generated animation possible.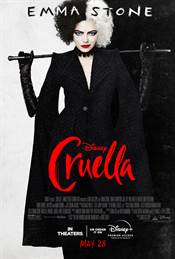 Cruella
Cruella's visuals are intricate, and intriguing inviting the audience to come inside and explore.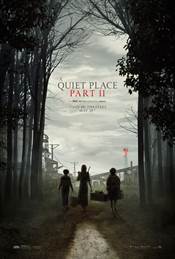 A Quiet Place Part II
Fans will be pleased to learn this second installment is every bit as good, if not better, as its predecessor.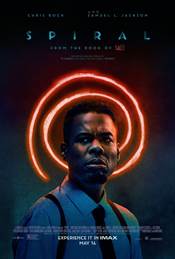 Spiral: From The Book of Saw
While the original Saw movies were gory and psychological in nature, Spiral adds more of a dramatic element to the mix.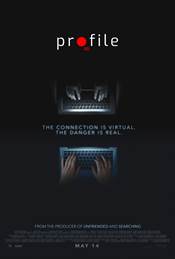 Profile
I found Profile to be intriguing and engaging but the social media "gimmick" loses steam by the end.