Movie / Film Reviews
Here at FlickDirect, our goal is to provide up-to-date reviews on theatrical, home entertainment, and television series. Check out the reviews of upcoming films or programming, and even our take on the classsics.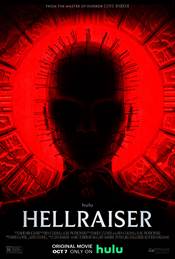 Hellraiser
The story of Hellraiser is interesting if not completely fully formed, while the production value and effects are stunning even in the most gruesome ways.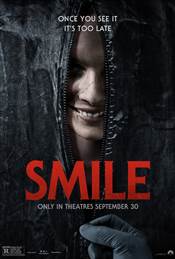 Smile
Smile offers every horror fan something, whether it is the supernatural elements, the gore and blood, the jump scares or the psychological thriller aspects.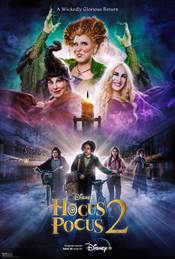 Hocus Pocus 2
Midler, Parker, and Najimy have a chemistry that helps make their characters feel authentic.
Don't Worry Darling
Pugh is a master at her craft and she can adapt to any role thrown her way.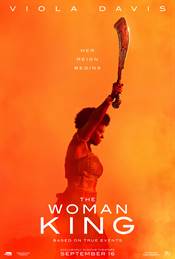 The Woman King
Prince-Bythewood offers audiences some interesting visuals and manages to make the fight scenes bloody and savage while not overselling the violence.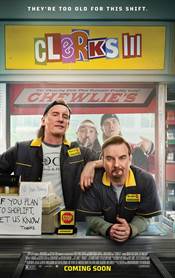 Clerks III
Clerks III brings Smith's trilogy full circle, even though he has written, produced, and directed other movies in between.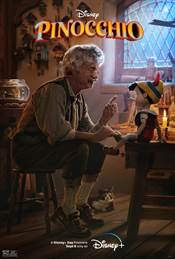 Pinocchio
Several scenes stand out including when Pinocchio and Geppetto are trapped inside the whale, and when Pinocchio is in Pleasure Island.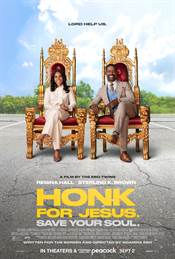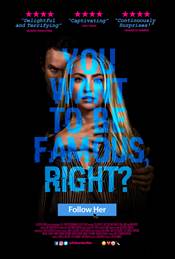 Follow Her
FOLLOW HER is a slow burn, a psychological exploration of the dangers of the internet.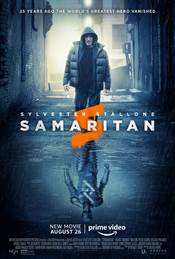 Samaritan
Let's face it, the world doesn't need another superhero movie and it definitely doesn't need this one.