Movie / Film Reviews
Here at FlickDirect, our goal is to provide up-to-date reviews on theatrical, home entertainment, and television series. Check out the reviews of upcoming films or programming, and even our take on the classsics.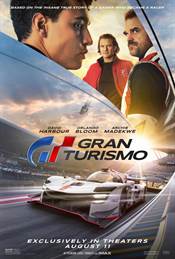 Gran Turismo
Director Neill Blomkamp takes the audience "along for the ride" as camera angles offer views from inside the vehicle, the spectator stands, and the helicopter overhead giving a broad view of the racers and the track.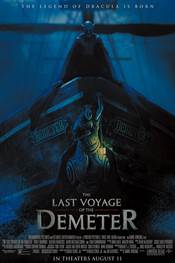 The Last Voyage of the Demeter
Staying true to the mysticism and the horror of the novel, director André Øvredal offers the audience a slow burn that is perhaps a little too slow.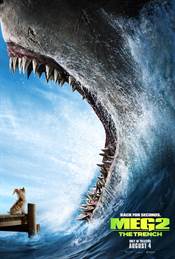 Meg 2: The Trench
Meg 2: The Trench's special effects are hit or miss with some of them being huge misses.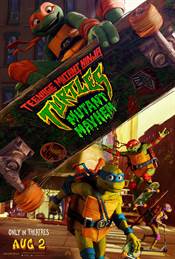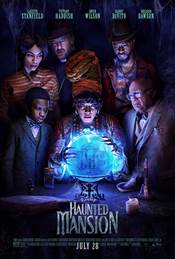 Haunted Mansion
If you love the Disney attraction, you won't be disappointed by this new take on the Haunted Mansion's theme.
The Miracle Club
The Miracle Club has several messages to offer…from not holding grudges to believing in miracles, and it delivers them pragmatically.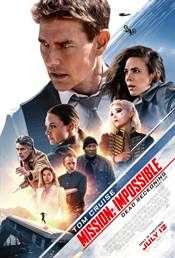 Mission: Impossible - Dead Reckoning Part One
Almost three hours fly by in what seems like 90-100 minutes and as the credits roll, the audience leaves the theater wanting more (luckily, part two will be released next summer).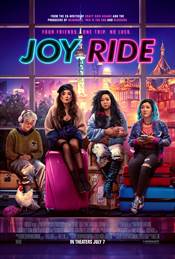 Joy Ride
The script is smart even as it resorts to toilet humor and Lim does a great job setting the scenes.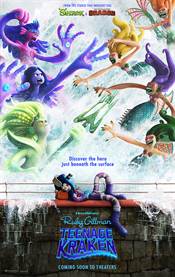 Ruby Gillman, Teenage Kraken
Ruby Gillman, Teenage Kraken has a few things going for it. First, the vocal talent of the cast, especially the females, is great.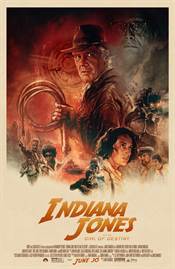 Indiana Jones and The Dial of Destiny
Indiana Jones and The Dial of Destiny is a solid send-off for Indiana Jones and Harrison Ford, but while older audiences will probably enjoy the film, it may not resonate with younger viewers.