Movie Reviews, Digital HD Reviews, and Streaming Reviews
Here at FlickDirect, our goal is to provide up-to-date reviews on theatrical, home entertainment, and television series. Check out the reviews of upcoming films or programming, and even our take on the classsics.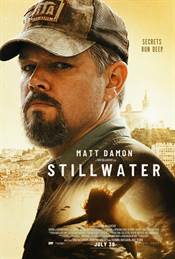 Stillwater
Allison Rose |
Jul 29, 2021
Damon is decent as Bill and Cottin does a good job making Virginie interesting, but the two actors have zero chemistry making their "relationship" completely unbelievable.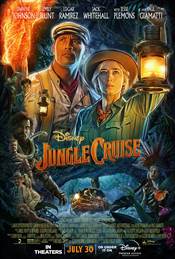 Jungle Cruise
Allison Rose |
Jul 27, 2021
Jungle Cruise could have been hit or miss but thankfully, Disney did it right and the result is and fun, summer film.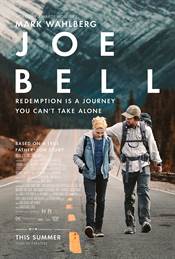 Joe Bell
Allison Rose |
Jul 23, 2021
Wahlberg has had some strong characters in the past but, unfortunately, this isn't one of them.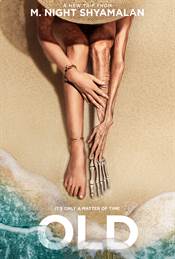 Old
Allison Rose |
Jul 22, 2021
After watching his films, one has to wonder what warped ideas live inside Shyamalan's brain.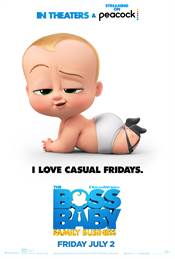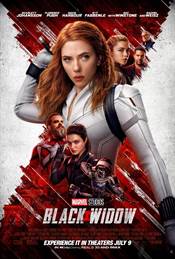 Black Widow
Allison Skornick-Rose |
Jun 30, 2021
Ultimately the strength of the movie is not in the plot or the script but the actors.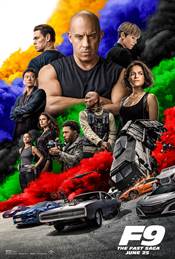 F9
Allison Skornick-Rose |
Jun 24, 2021
If the television show Happy Days "jumped the shark" and Indiana Jones and the Kingdom of the Crystal Skull "nuked the fridge", then The Fast and Furious Franchise has definitely "launched the Fiero".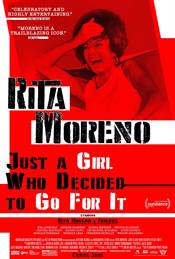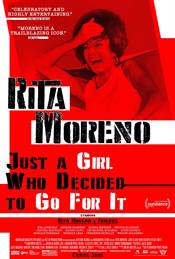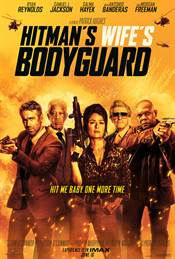 The Hitman's Wife's Bodyguard
Allison Skornick-Rose |
Jun 14, 2021
Director Patrick Hughes (The Expendables 3) once again helms this sequel and, while he tries to recapture the magic of the first film, there just isn't enough plot to sustain the sophomore effort.