Theatrical, Streaming, Physical Media Reviews
Here at FlickDirect, our goal is to provide up-to-date reviews on theatrical, home entertainment, and television series. Check out the reviews of upcoming films or programming, and even our take on the classsics.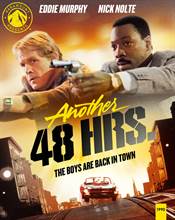 Another 48 Hrs.
Once again Nolte and Murphy have excellent chemistry as their characters despise and insult each other throughout the movie.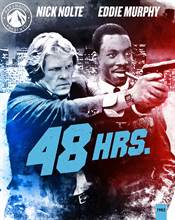 48 Hrs.
Murphy's performance as Hammond, displays an actor on the verge of blooming into the most fruitful years of his career.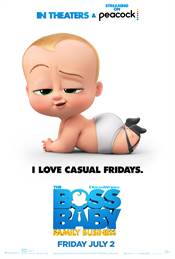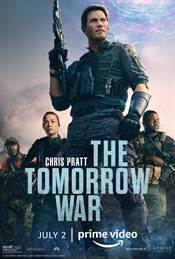 The Tomorrow War
J.K. Simmons (Spider-Man) has some great dialogue as Dan's estranged father, and he delivers his lines expertly.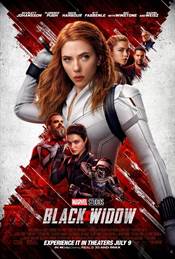 Black Widow
Ultimately the strength of the movie is not in the plot or the script but the actors.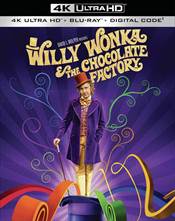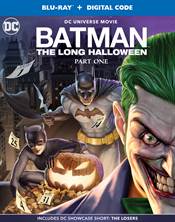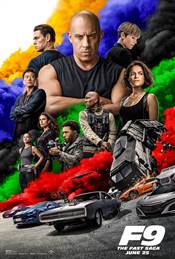 F9
If the television show Happy Days "jumped the shark" and Indiana Jones and the Kingdom of the Crystal Skull "nuked the fridge", then The Fast and Furious Franchise has definitely "launched the Fiero".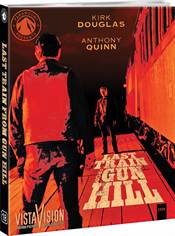 Last Train from Gun Hill
Last Train from Gun Hill is a good, old-fashioned, classic Western with an excellent cast and an interesting story.