Theatrical, Streaming, Physical Media Reviews
Here at FlickDirect, our goal is to provide up-to-date reviews on theatrical, home entertainment, and television series. Check out the reviews of upcoming films or programming, and even our take on the classsics.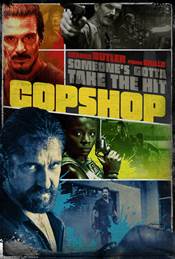 Copshop
Copshop offers a little something for almost everyone. It has mystery, action (including plenty of blood splatter), and a bit of drama thrown in as well.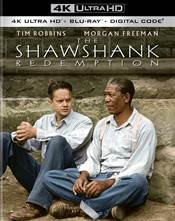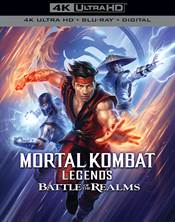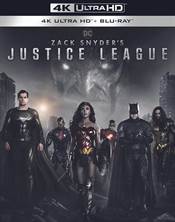 Zack Snyder's Justice League
As a fan of the dark and serious tone that started with Batman Begins, I'm saddened to see it is now gone from the DC Universe.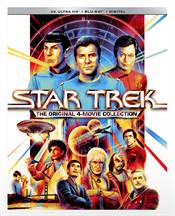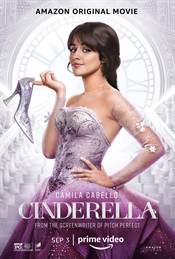 Cinderella
Taking a beloved classic and switching it up is always a risky move and...overall Amazon didn't get this one quite right.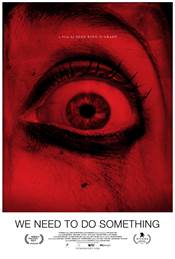 We Need To Do Something
Depending on your point of view, We Need To Do Something, is either a horrible, incomplete shell or a brilliant, symbolic, intellectual study of the human psyche and family dynamics.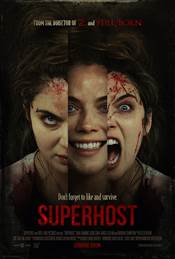 Superhost
The cast is well chosen and play their parts beautifully.