Theatrical, Streaming, Physical Media Reviews
Here at FlickDirect, our goal is to provide up-to-date reviews on theatrical, home entertainment, and television series. Check out the reviews of upcoming films or programming, and even our take on the classsics.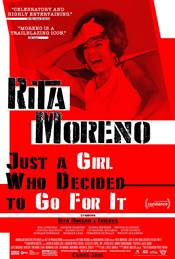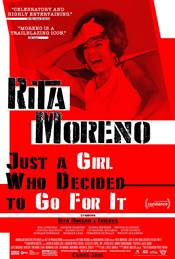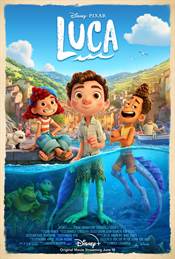 Luca
Pixar typically creates full and robust animation with fleshed-out characters and bright and bold hues. Luca is no different in this regard.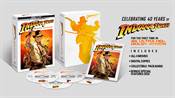 Indiana Jones 4-Movie Collection
With upgraded technology, older films can be hit or miss. This combo pack is presented in Dolby Vision video and Dolby Atmos Audio, which makes the set worth purchasing.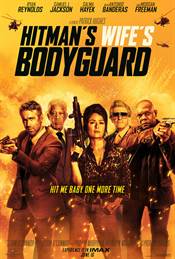 The Hitman's Wife's Bodyguard
Director Patrick Hughes (The Expendables 3) once again helms this sequel and, while he tries to recapture the magic of the first film, there just isn't enough plot to sustain the sophomore effort.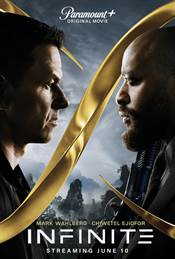 Infinite
While the film had an interesting premise, a strong cast and a seasoned director, the plot was difficult to follow which confused me quite a bit.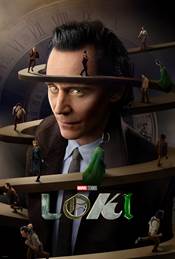 Loki
Hiddleston seamlessly slides back into the Asgardian God role as the annoying, obnoxious adopted brother of Thor.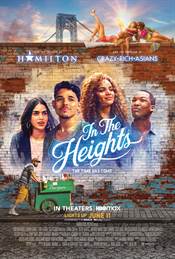 In the Heights
What makes this movie truly great is the combination of strong source material, a dynamic director, and an incredible cast.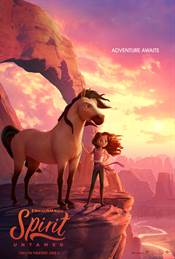 Spirit Untamed
The animation is sharp and clean, but I would expect nothing less from DreamWorks and the technological advances that make computer-generated animation possible.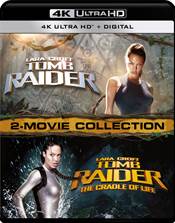 Tomb Raider: The Cradle Of Life
Jolie once again does an impressive job as the iconic video game heroine and her banter with a very young-looking Butler is convincing.