Theatrical, Streaming, Physical Media Reviews
Here at FlickDirect, our goal is to provide up-to-date reviews on theatrical, home entertainment, and television series. Check out the reviews of upcoming films or programming, and even our take on the classsics.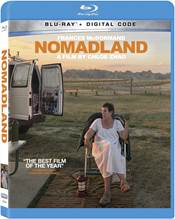 Nomadland
Nomadland manages to be uplifting and depressing all at the same time.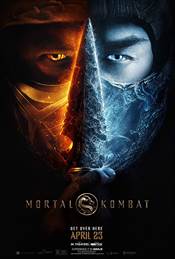 Mortal Kombat
Fans of the video game will find much to love about Mortal Kombat including the various fight sequences showcasing copious amounts of blood and gore.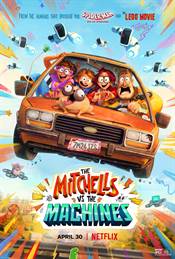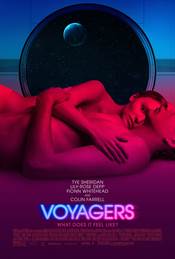 Voyagers
The script leaves much to be desired, following a narrow path instead of exploring other avenues the story could have branched off into.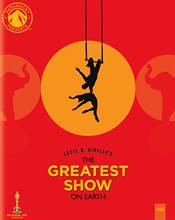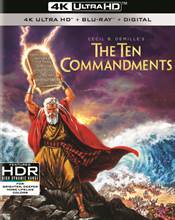 The Ten Commandments
As The Ten Commandments hits its sixty-fifth anniversary, it is once again being celebrated and has been given a true makeover.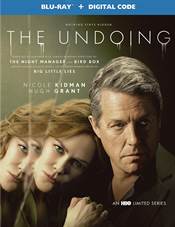 The Undoing
Outstanding casting, sharp writing, and excellent directing make this mini-series engaging.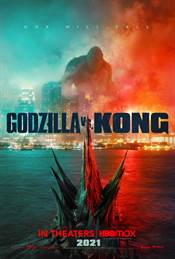 Godzilla vs Kong
The special effect and fight scenes are well done, which will probably make any true Kong and/or Godzilla fan happy.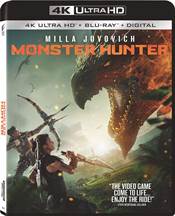 Monster Hunter
The script is bland, the premise seems too unbelievable, and the action scenes are too long.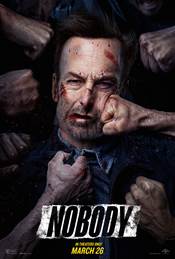 Nobody
I think this is an instant classic, a film that comes out of nowhere and propels a Nobody to Somebody stature.