Theatrical, Streaming, Physical Media Reviews
Here at FlickDirect, our goal is to provide up-to-date reviews on theatrical, home entertainment, and television series. Check out the reviews of upcoming films or programming, and even our take on the classsics.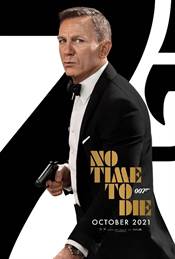 No Time To Die
It's a great big epic film with a consummate final performance that everyone will want to see. Farewell Mr. Craig. We will miss you…a lot.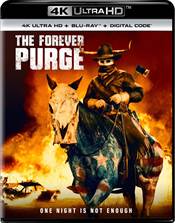 The Forever Purge
De la Reguera is the heart of this film as she fights for her life trying to get into American and then, ironically, trying to get back out.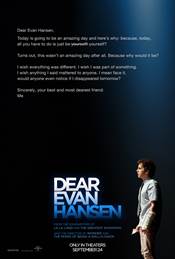 Dear Evan Hansen
The music is good and it's worth the watch if just for Platt's singing.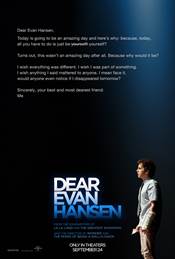 Dear Evan Hansen
Perhaps with a different director at the helm, Dear Evan Hansen wouldn't come across as lackluster as it does.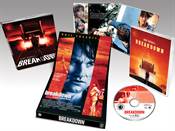 Paramount Presents: Breakdown
Despite a few hiccups, Breakdown is a solid movie and Paramount Pictures made a very good choice adding to their Paramount Presents collection.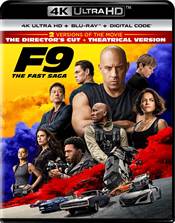 F9
Staying true to their formula the team goes through some death-defying stunts, saves the day, and, in the end, the family is brought back together around the dinner table.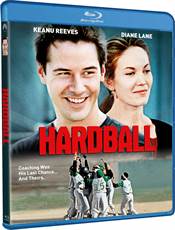 Hardball
Stereotypical at its best, copycat at its worst, Hardball is okay but nothing special.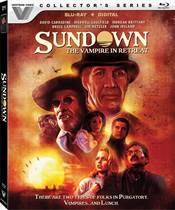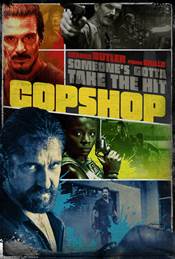 Copshop
If you just sit back and take COPSHOP for what it is, a good American action flick, you'll find it one big exciting ride from start to finish.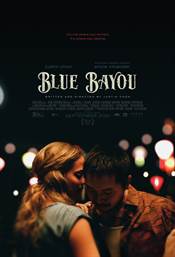 Blue Bayou
Blue Bayou has a significant story to tell and the injustice of it all is a sad commentary on where we are today as a society.