Movie / Film Reviews
Here at FlickDirect, our goal is to provide up-to-date reviews on theatrical, home entertainment, and television series. Check out the reviews of upcoming films or programming, and even our take on the classsics.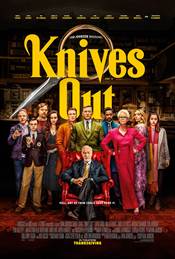 Knives Out
With a star-studded cast and written and directed by filmmaker, Rian Johnson, Knives Out should have been a no brainer hit.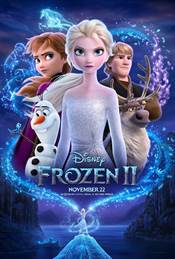 Frozen II
The animation is incredible. Probably some of the best I have ever seen.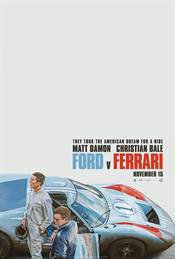 Ford v Ferrari
Ford vs. Ferrari is one of this year's best films and Bale and Damon's performances help make it a winner.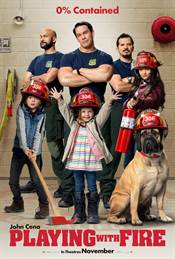 Playing With Fire
Hildebrand is great and Convery and Slater are adorable in this film.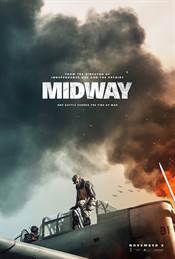 Midway
MIDWAY is simply a great film experience. See it on the big screen or you'll miss the sweep of its effects and 1940's period grandeur.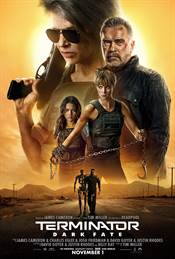 Terminator: Dark Fate
Terminator: Dark Fate is simply amazing. One of the best action films of the decade. A film that all disappointed Terminator fans can be happy with again, and truly closes the story of Skynet.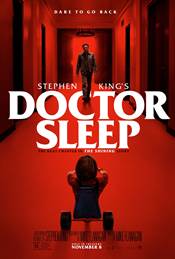 Doctor Sleep
McGregor always gives a wonderful performance whether he is a song and dance man or if, in this case, he is a tortured and broken man trying to outrun his past.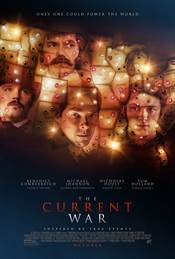 The Current War
If you're a 'Turn of the Century' history buff you might like this movie. I did not.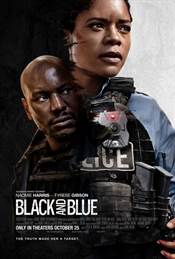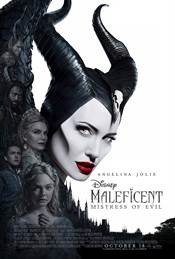 Maleficent: Mistress of Evil
As visually captivating as the original, Maleficent: Mistress of Evil surpasses its quality, and exceeds expectations.