Movie Reviews, Digital HD Reviews, and Streaming Reviews
Here at FlickDirect, our goal is to provide up-to-date reviews on theatrical, home entertainment, and television series. Check out the reviews of upcoming films or programming, and even our take on the classsics.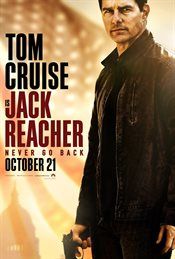 Jack Reacher: Never Go Back
Jennifer Broderick |
Oct 20, 2016
There is cohesive synergy between the cast.  Cruise, Smulders, and Yarosh make a great threesome- all exploring new aspects of individual relationships that really give the movie depth.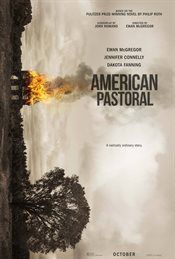 American Pastoral
Allison Hazlett-Rose |
Oct 20, 2016
As a first effort, McGregor's directorial debut is lacking, but perhaps he chose to bite off a huge chunk by taking on a literary masterpiece.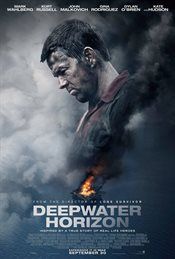 Deepwater Horizon
Allison Hazlett-Rose |
Sep 29, 2016
Russell is solid as the man in charge of a well-run ship and Wahlberg is a wonder that can go from comedy to real life drama in the blink of an eye.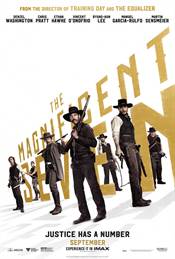 The Magnificent Seven
Allison Skornick-Rose |
Sep 22, 2016
The Magnificent Seven is an entertaining film with a mix of action, drama, and comedy.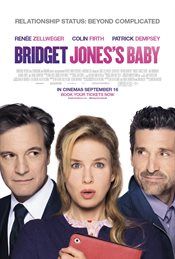 Bridget Jones's Baby
Allison Hazlett-Rose |
Sep 15, 2016
This latest installment of Bridget Jones was a long time coming, but it was worth the wait.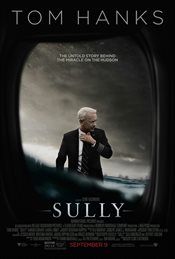 Sully
Allison Hazlett-Rose |
Sep 08, 2016
Tom Hanks was fantastic as the stoic pilot turned reluctant hero whose brave decision saved hundreds of lives.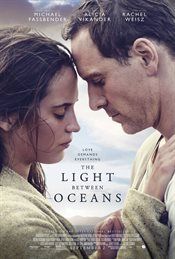 The Light Between Oceans
Allison Skornick-Rose |
Sep 01, 2016
With a compelling story and well-written script, The Light Between Oceans flows beautifully, barely making the audience aware it is over 2 hours long.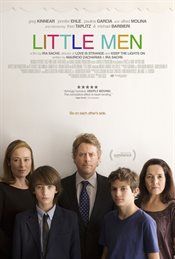 Little Men
Allison Hazlett-Rose |
Aug 22, 2016
While only an hour and a half long, Little Men is packed full of meaning and emotions.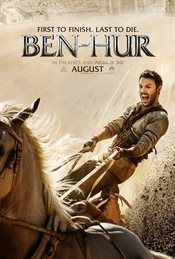 Ben-Hur
Judith Raymer |
Aug 18, 2016
Then, there are the action scenes.  Intense.  At times, gruesomely violent almost to the point of caricature, but Timur Bekmambetov pulls back just in time.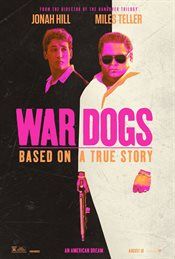 War Dogs
Allison Skornick-Rose |
Aug 17, 2016
Director Todd Phillips graduates from schtick comedy to more serious subject matter with this film but still manages to interject moments of "slapstick" that remind you of his previous success.